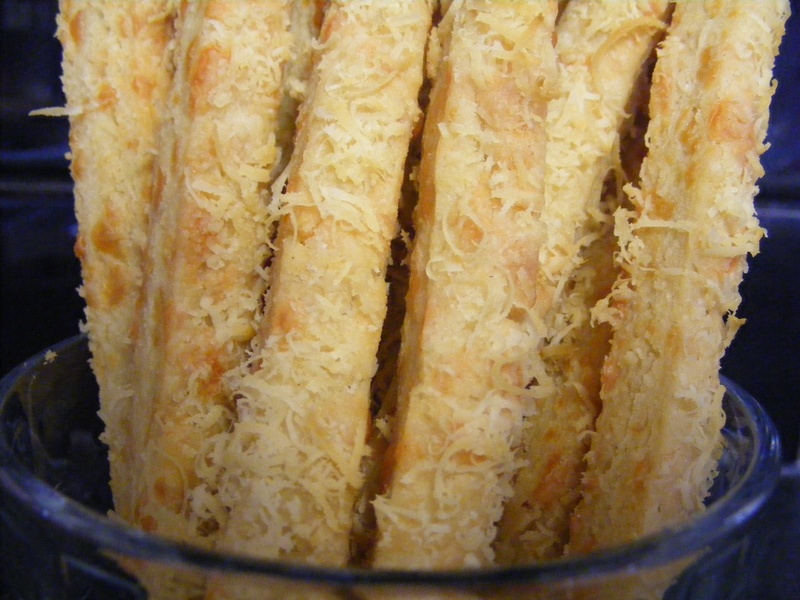 Sometimes you just need something incredibly quick and easy to slap into the oven when unexpected guests turn up for a few drinks and there isn't a packet of crisps to be found in the cupboards.
These delicious cheesy nibbles are adapted from our lovely friend Gary's mum who makes them every time we descend on them for t...
Read Full Post »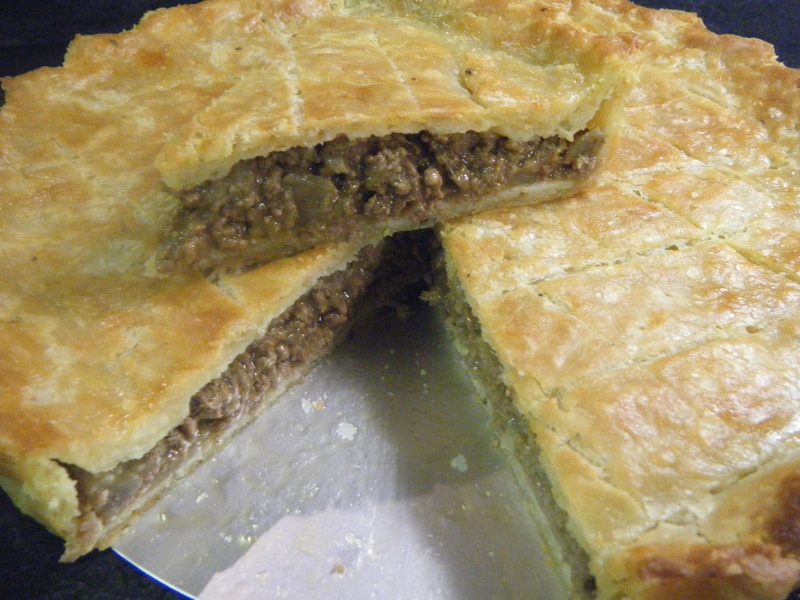 When I lived at home my mum used to cook this gorgeous savoury pie on a regular basis for tea, served with creamy mashed potato and fresh vegetables. Its mildly spiced with curry powder but if you like a stronger curry flavour then just add a little more.
It is very quick and easy and will serve a family of 6 for next to nothing, the best thing is tha...
Read Full Post »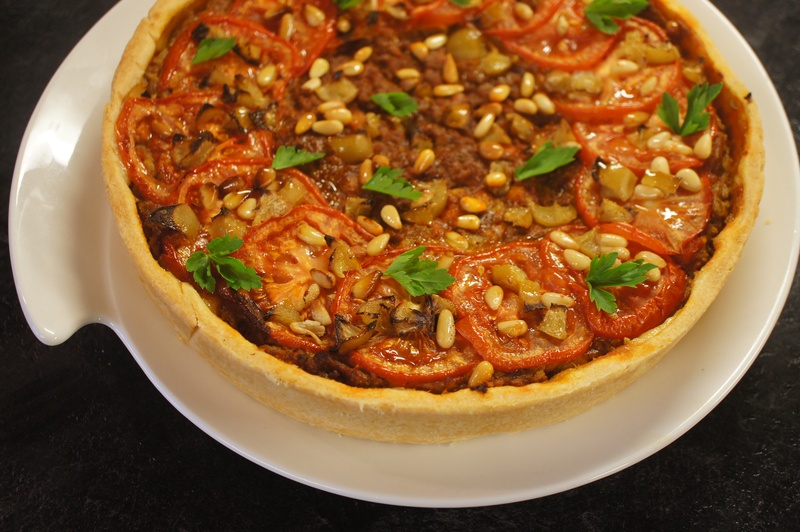 I thought it was about time I put my savoury baking hat on, because man cannot live by chocolate alone (but hey I will give it a damn good try).....
This fabulous tart is based on one that I used to buy every third Sunday of the month at the farmers market where I s...
Read Full Post »