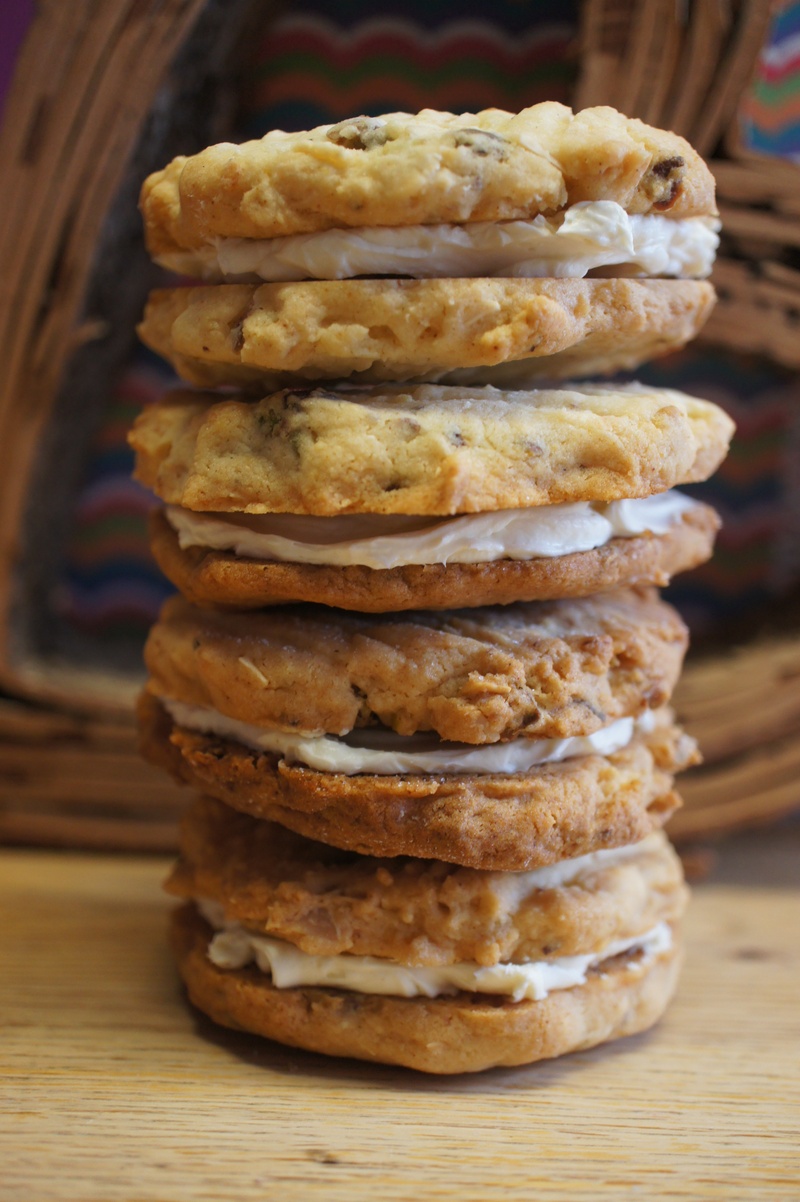 Crisp, utterly nutty and filled with unctuous cheesecake filling these hearty cookies are the perfect mick me up whether you are gluten intolerant or not, simply enjoy.....
(makes 12 filled cookies)
What you need
150g gluten free self raising flour
75g brown rice flour
50g toasted flak...
Read Full Post »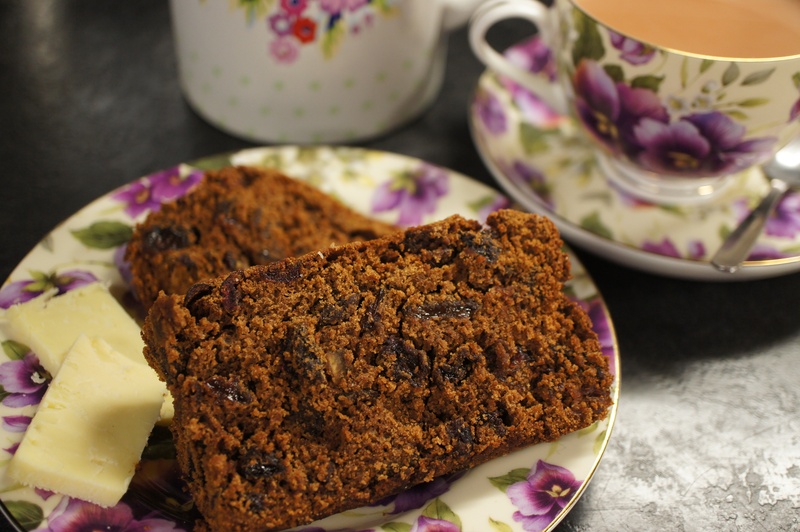 This is such a quick and easy cake to make and tastes even better if left for a day or two before cutting. You can simply change gluten free self raising flour for ordinary self raising flour if you are not gluten intolerant but it makes a wonderful moist cake and is especially good with a slice of crumbly Lancashire or mature cheddar cheese....
200 g...
Read Full Post »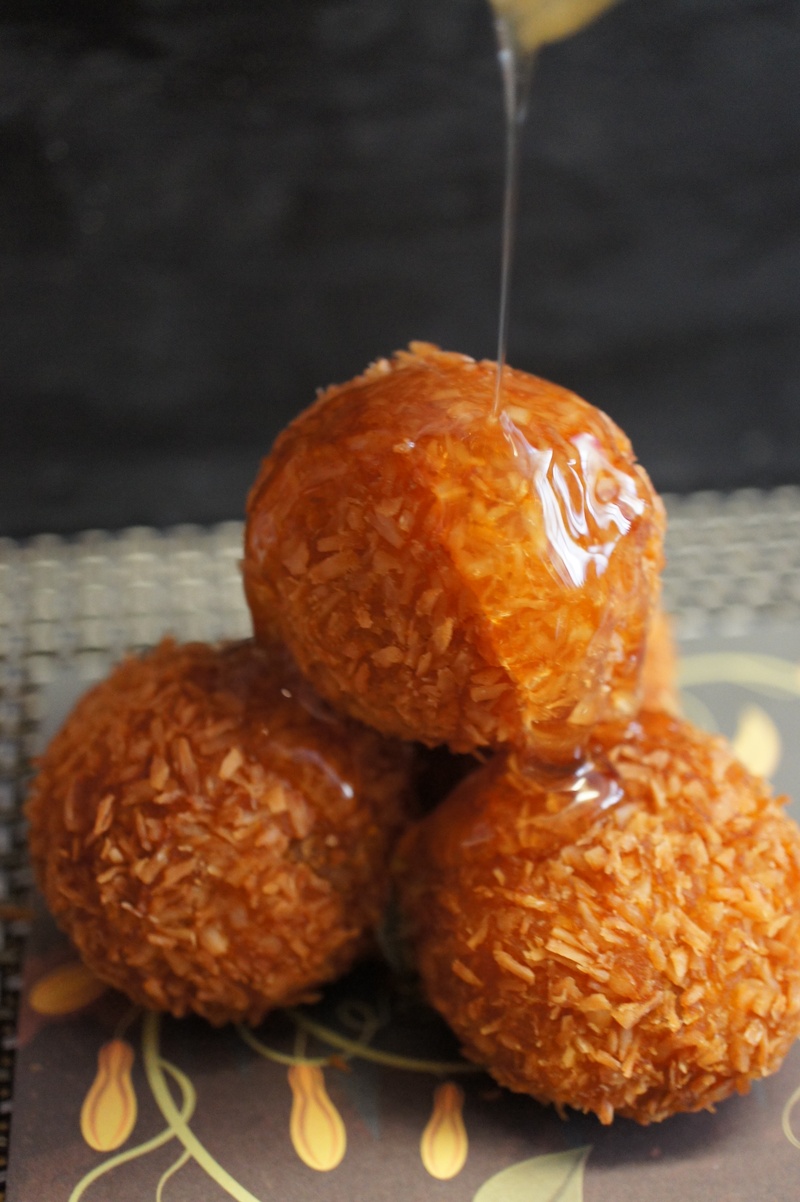 What you need
500g sweet potato, peeled and cut into 2cm slices
125g rice flour
50g soft dark brown sugar
100g dried papaya, chopped
Zest of one lemon
50g desiccated coconut
Oil for deep frying
For the lemon honey sauce
3tablespoons runny honey
Juice of ½ a lemon
Read Full Post »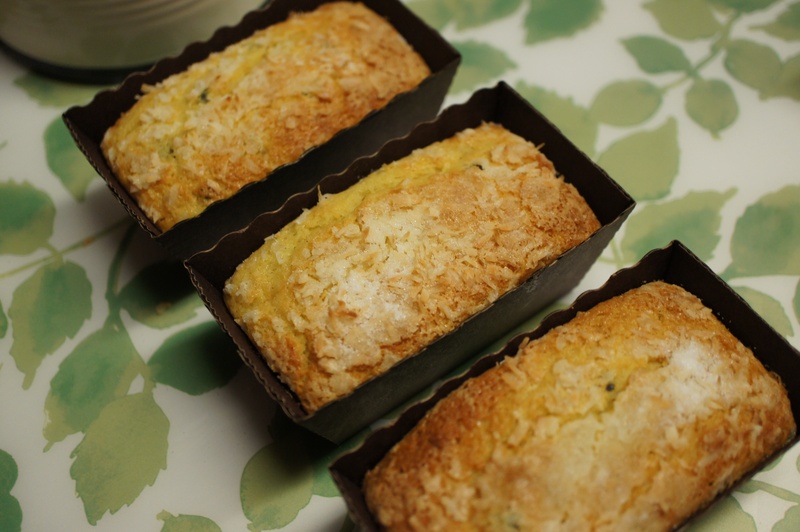 Light as a feather and gently perfumed with passion fruit these delicious little cakes nestled in their miniature loaf cases are a delight whether you are gluten intolerant or not. You can always substitute regular self raising flour for the gluten free variety if you so choose without losing flavour or texture. 
Makes 8
What you need
Read Full Post »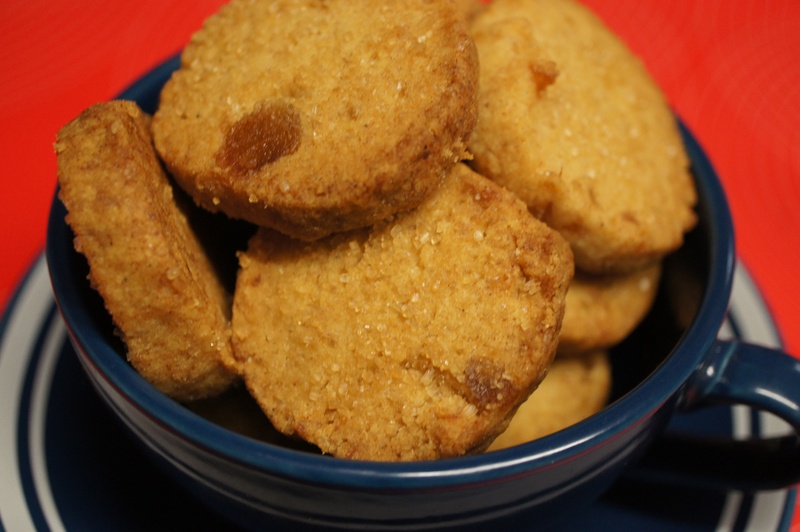 Wet, cold winter afternoons are best spent baking up delicious treats in the kitchen. Ginger evokes feelings of warmth and comfort and these gluten free biscuits do a wonderful job of capturing the essence of this fiery spice perfectly. they are simplicity personified to make and bake in less than 20 minutes just what you ...
Read Full Post »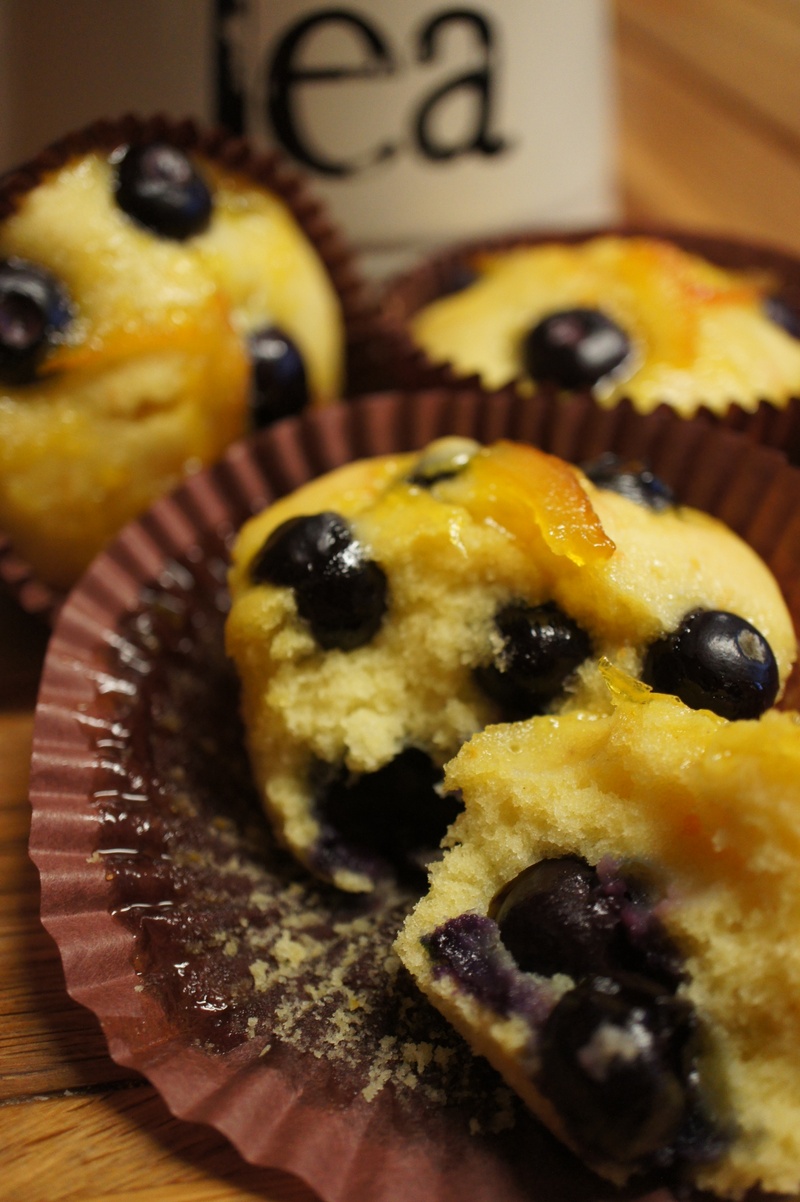 Makes 10 cupcakes
What you need
100g margarine for cakes
100g xylitol
2medium eggs, beaten
Zest and juice of 1 large orange
120g self raising flour
1 heaped tablespoon of sugar free or extra fruity marmalade
200g blueberries (reserve 30 blueberries to put on top of the cakes)
Wha...
Read Full Post »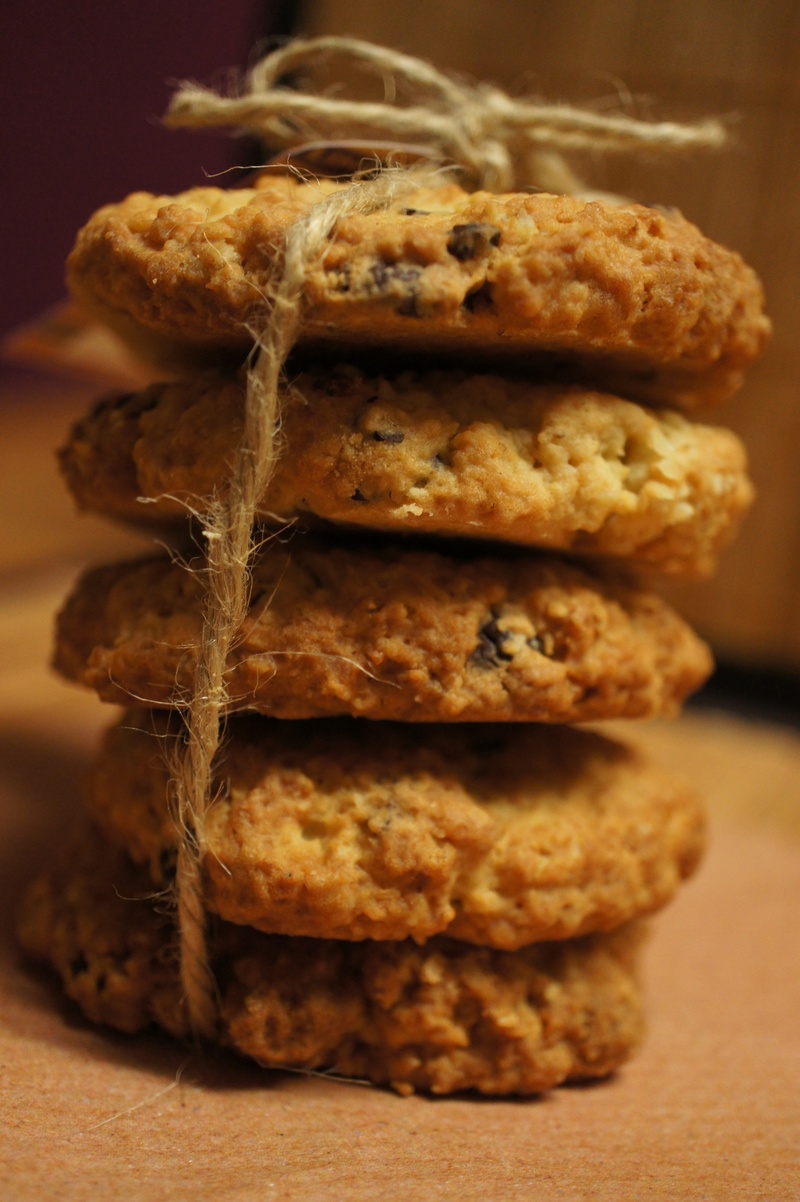 Makes 16
I love a challenge, it gets my little grey cells ticking over and a whoosh of adrenaline to my heart especially if it's anything to do with baking.
My magazine editor requested recipes that were not only sugar free but also delicious as well, a tall order as far as I was concerned as cakes, biscuits and baked goodies all need the ...
Read Full Post »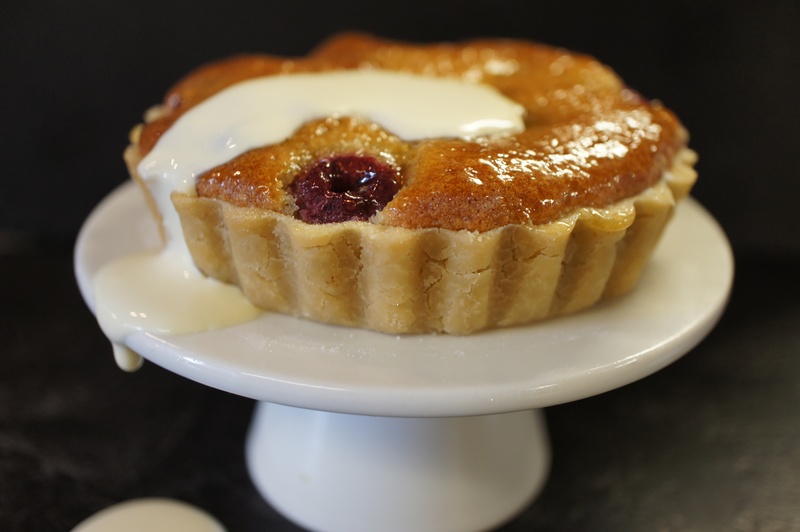 Fresh raspberries and apricots are a fantastic combination that remind me of long summer days and day trips to France where I would practice my dreadful mastery of the French language and scoff tart au apricot from backstreet patisseries. Over the years I have made many versions of this delicious zingy little tart but never with gluten free flour so I thoug...
Read Full Post »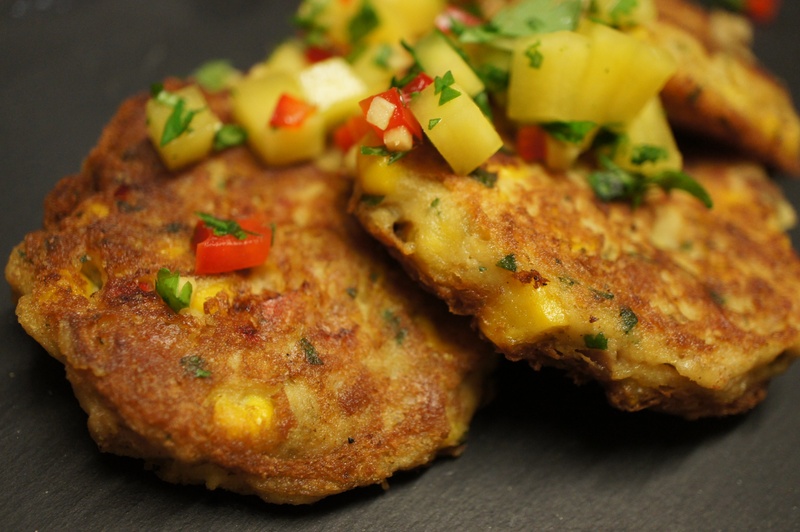 What do you do when the rain is hammering down, its freezing cold and you are dreaming of escaping to some exotic destination???
You make Caribbean pork and sweet corn fritters  with a sunshine inspired zesty mango salsa of course..
What could be better than munching through a plate of tropical island inspired yumminess that can be eat...
Read Full Post »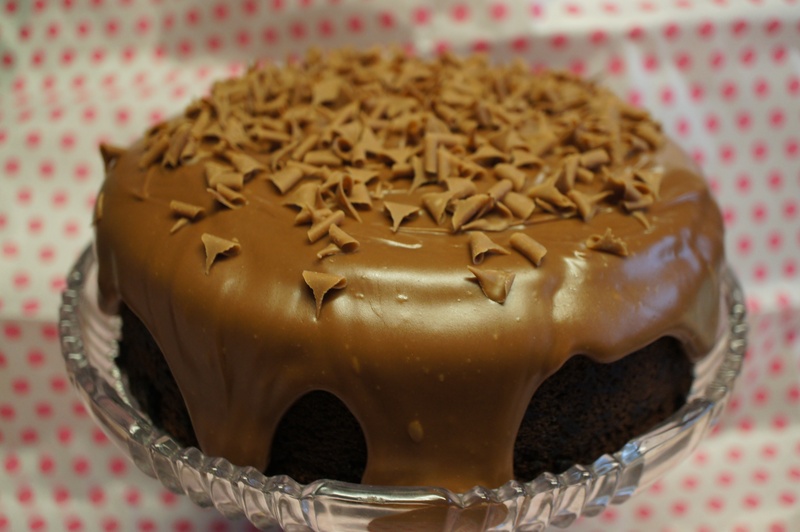 Gluten...Schmooten... who needs that old chestnut in their cakes and bakes???
This totally gorgeous chocolate fudge cake was bought about by the need to create gluten free recipes that could fool someone not suffering from IBS or a gluten intolerance. As far as I am concerned I would never make or bake anything that I wouldn't want to eat m...
Read Full Post »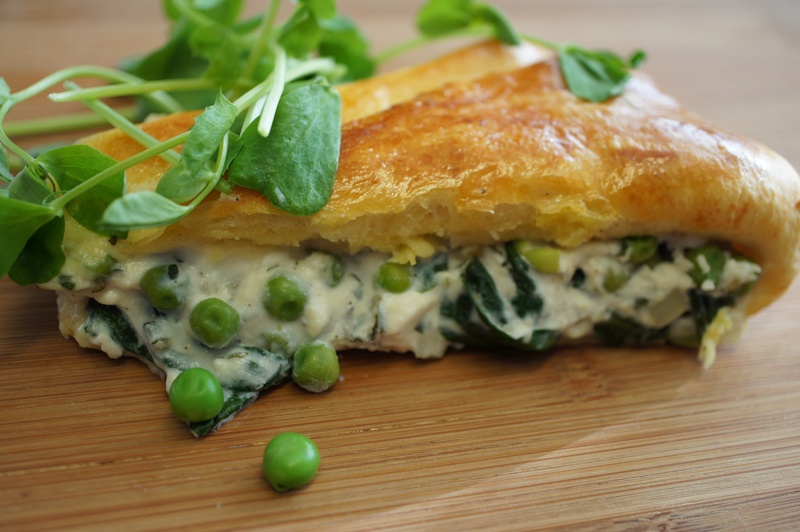 A few years ago my hubby and I went to the beautiful Greek Islands on a Cruise ship and we came across a little back street bakery selling a delicious puff pastry, spinach and herb pastry that the locals were queuing out of the door to buy. After a lot of smiling and pointing we managed to buy a slab for our lunch and wandered around the old town of Corfu with the...
Read Full Post »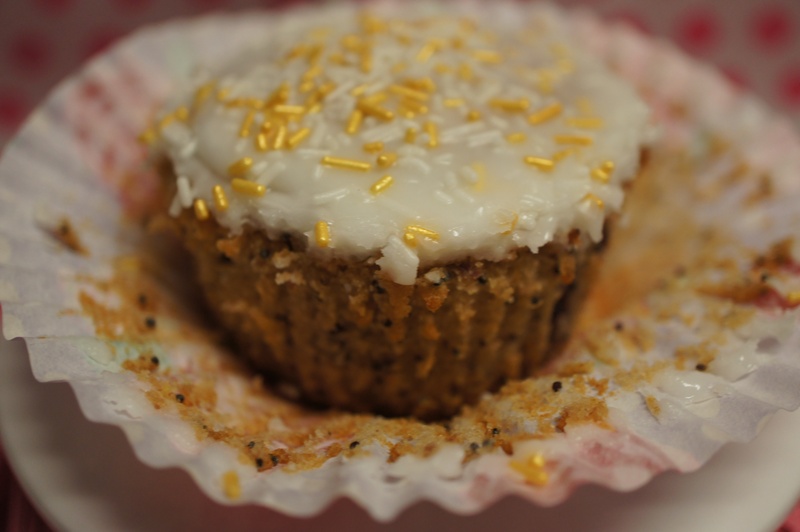 If you are anything like me you will have been foraging through your cupboards and come across a forgotten jar or tin of something or other that you are at a loss what to use it for. For me its a jar of cranberry sauce that I found hidden behind a jar of extra hot and spicy pickled onions and nestled next to a tin of chestnut puree ( I have big yummy p...
Read Full Post »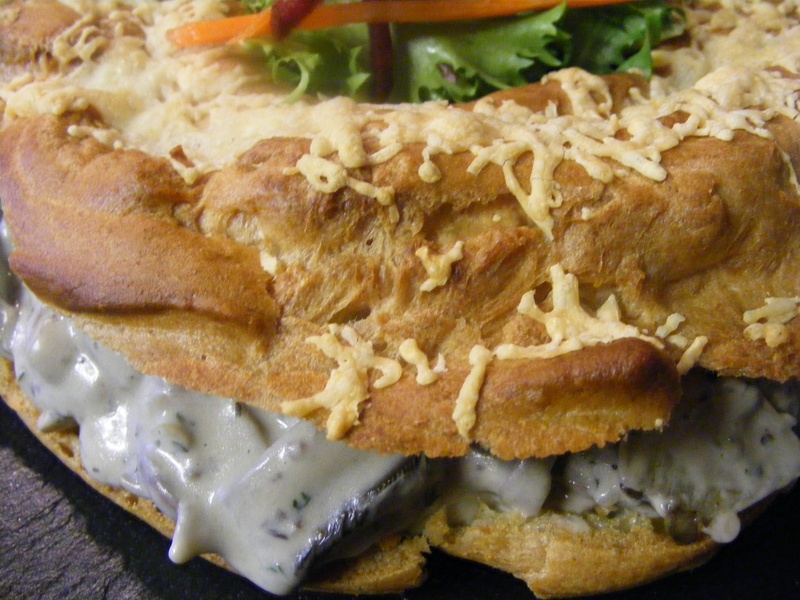 Whenever I talk to people about pastry the one kind that everyone shies away from is good old fashioned choux and yet it's one of the easiest pastries to make if not one of the most versatile. Savoury or sweet, choux is a fabulous pastry to master and if you nip onto You Tube I will show you how to make fabulous pastry in a matter of minutes. This won...
Read Full Post »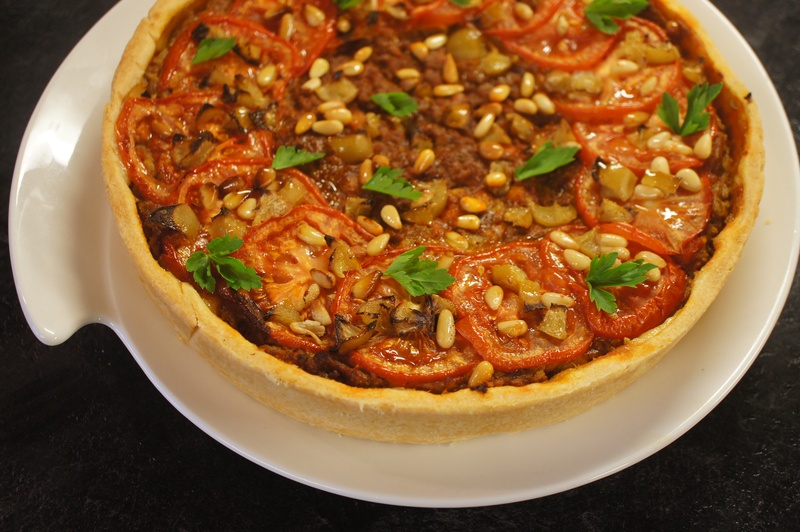 I thought it was about time I put my savoury baking hat on, because man cannot live by chocolate alone (but hey I will give it a damn good try).....
This fabulous tart is based on one that I used to buy every third Sunday of the month at the farmers market where I s...
Read Full Post »