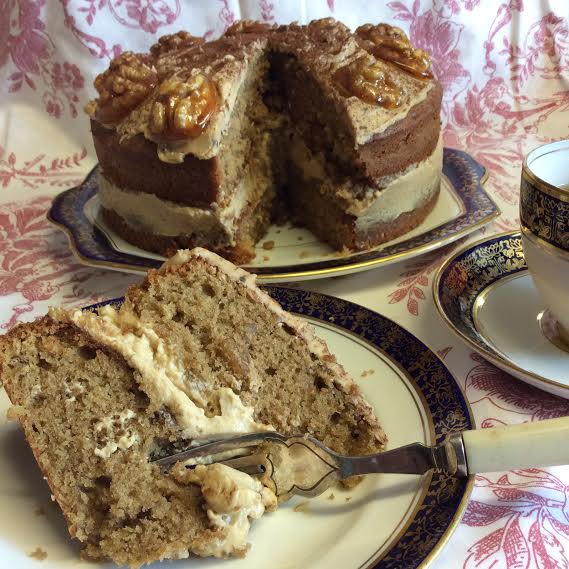 I don't boast very often but this is definitely the best coffee and walnut cake you will ever try... the combination of rich coffee infused cake, studded with little nuggets of walnuts, the most sumptuous mascarpone cream with a hint of vanilla and coffee and caramelised walnuts make this an absolute winner and I guarantee that even if you are not a fan of ...
Read Full Post »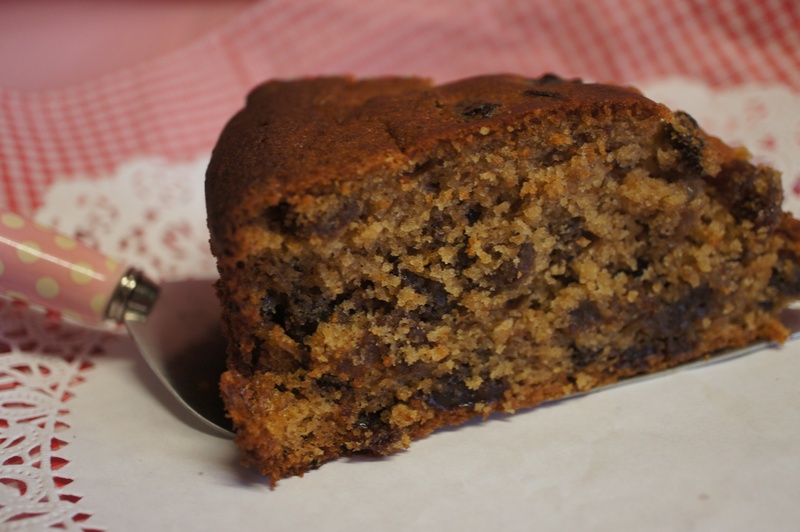 This old fashioned fruit cake is so moist and flavoursome you will forget in an instant that it contains no sugar, it lasts for ages and is perfect when only a really good 'Granny' cake will do. Because Xylitol the sugar substitute I use doesn't brown or caramelise during cooking I have soaked the fruit in Guinness which adds a lovely deep flavour and...
Read Full Post »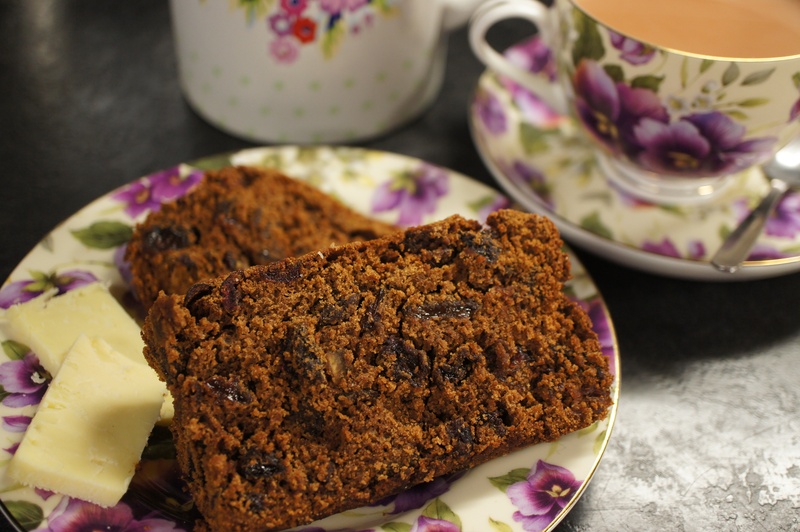 This is such a quick and easy cake to make and tastes even better if left for a day or two before cutting. You can simply change gluten free self raising flour for ordinary self raising flour if you are not gluten intolerant but it makes a wonderful moist cake and is especially good with a slice of crumbly Lancashire or mature cheddar cheese....
200 g...
Read Full Post »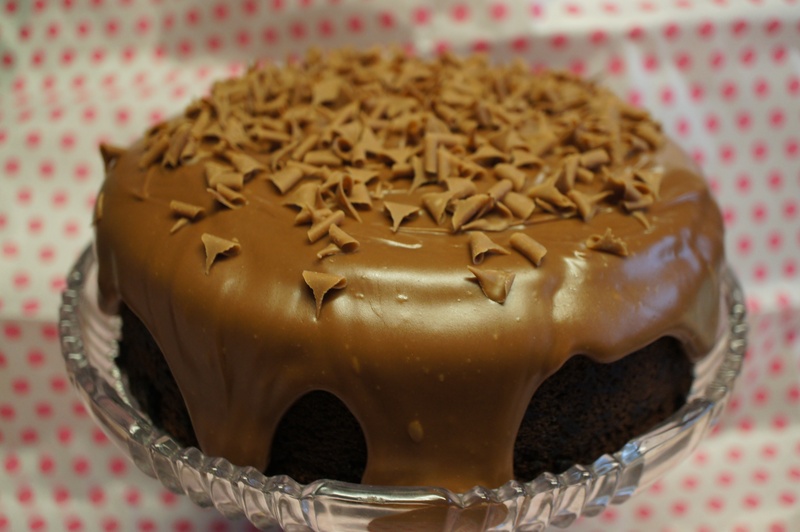 Gluten...Schmooten... who needs that old chestnut in their cakes and bakes???
This totally gorgeous chocolate fudge cake was bought about by the need to create gluten free recipes that could fool someone not suffering from IBS or a gluten intolerance. As far as I am concerned I would never make or bake anything that I wouldn't want to eat m...
Read Full Post »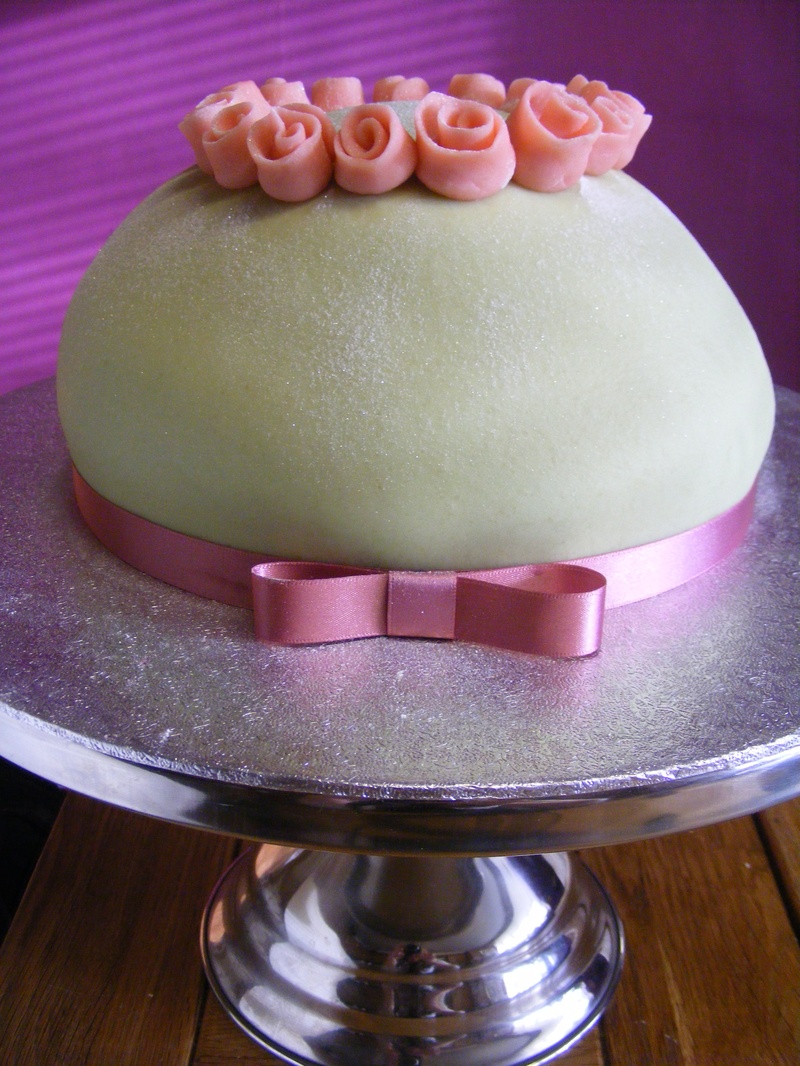 I am fascinated by other cultures, their traditions, celebrations and what they choose as festive food, Sweden is no exception.
This recipe first appeared in the 1930's and was invented by Jenny Akerstrom who was a teacher to the daughters of Prince Carl, Duke of Vastergotland. His three daughters Margaretha, Martha and Astrid were said to be pa...
Read Full Post »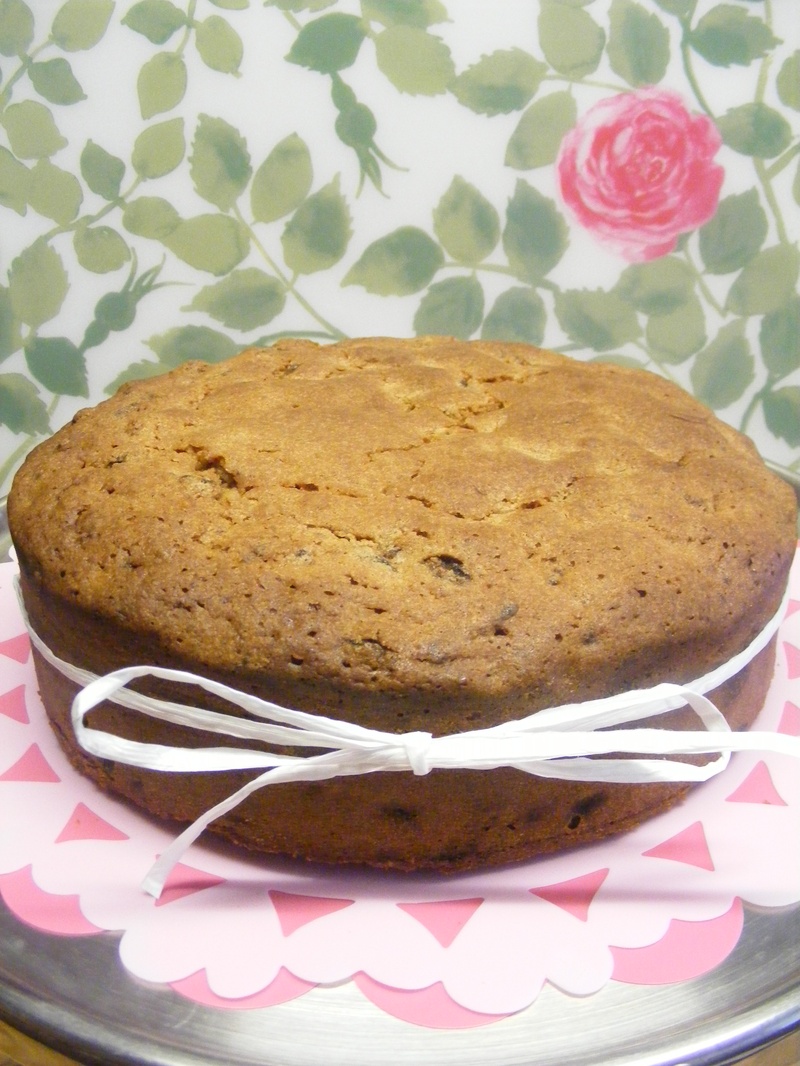 Mary Queen of Scots, daughter of the infamous Henry VIII (scoffer of pies and Richmond maid's of honour) was reputed to rather dislike cherries in her cakes (why she couldn't just spit them out is beyond me) and so a fruit cake containing almonds was made just for her and decorated with concentric circles of the little nut to keep her royalness happy...
Read Full Post »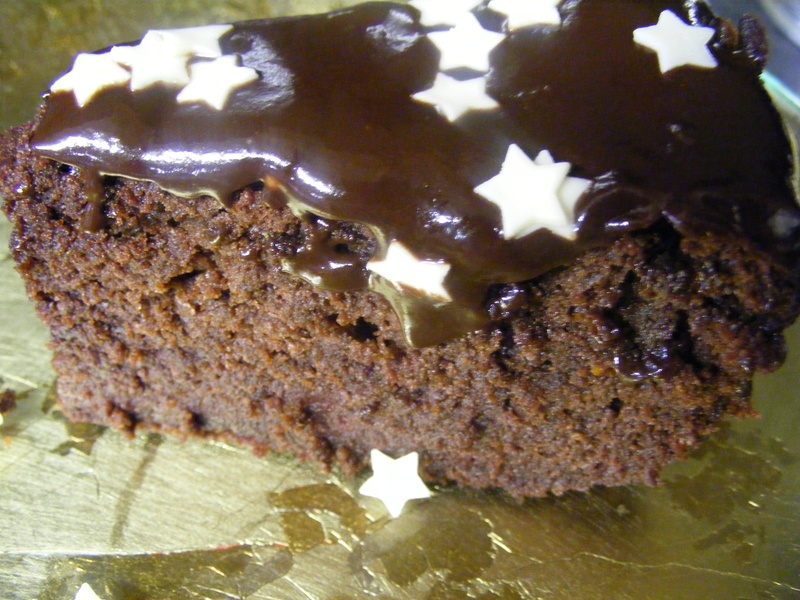 Ahhh Norfolk, home of Bernard and his turkeys, fiery English mustard and in 60AD the queen of the Iceni tribe Boudicca herself. Nowadays people from Norfolk are sometimes known by the name of Norfolk dumplings (a rather uncomplimentary comparison to the flour dumplings that were traditionally a significant part of the local diet) but I think that if some hairy leg...
Read Full Post »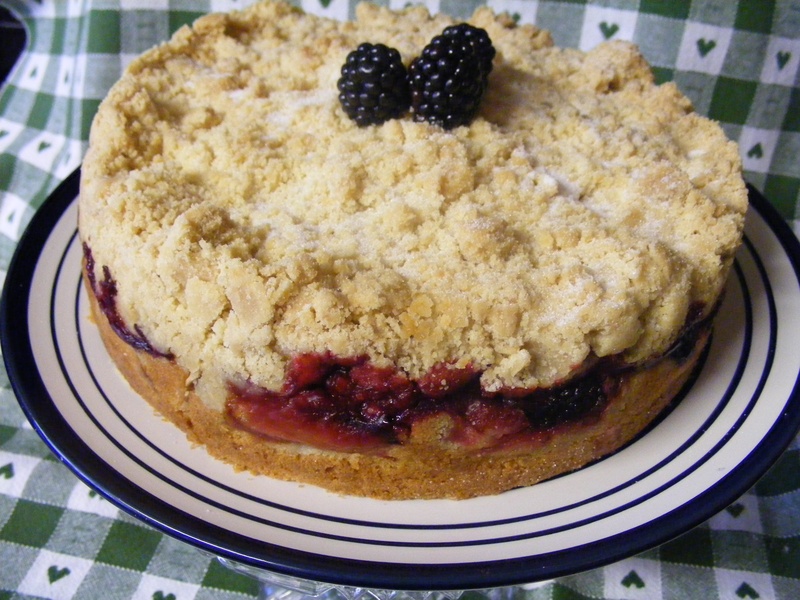 I have had this hand written recipe in my collection since about 1980 and it's a lovely tea time treat that I have revisited and updated especially for these chilly autumnal evenings when something decidedly warming covered with a great big dollop of vanilla infused cream is called for. Although there are lots of ingredients in this recipe and three l...
Read Full Post »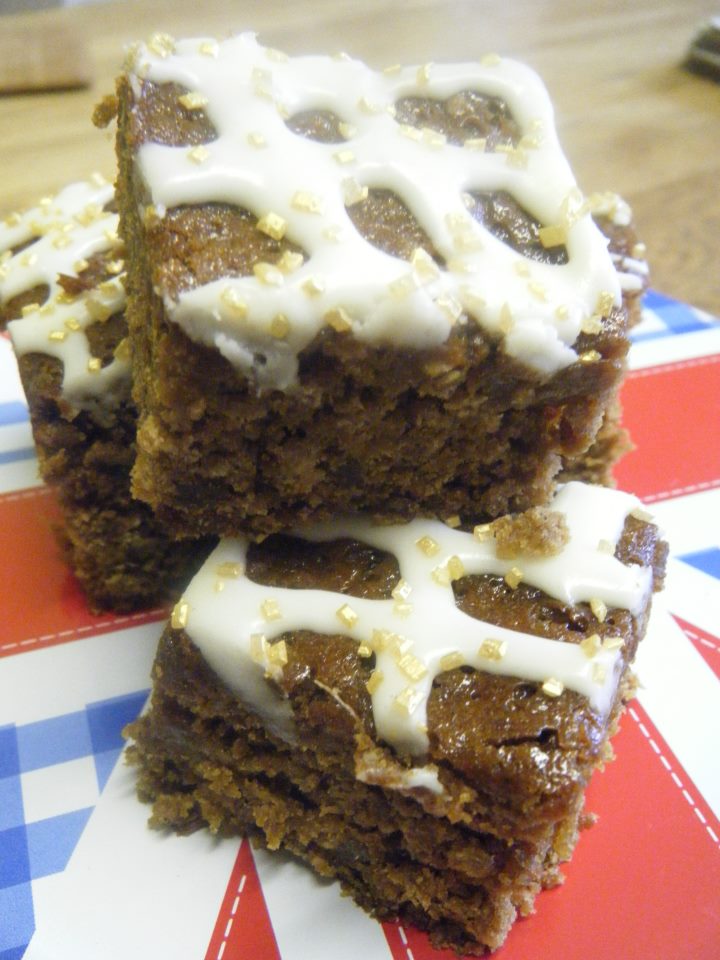 This is one of my all time favourites when the weather gets a little colder and the nights start to draw in, serve this on its own with a mug of hot chocolate (fluffy whipped cream and a sprinkle of ground ginger are extra delicious) or warm as a pudding drizzled with a little hot lemon sauce or a ...
Read Full Post »
| | |
| --- | --- |
| Posted by bakinglady on October 10, 2009 at 10:50 AM | comments () |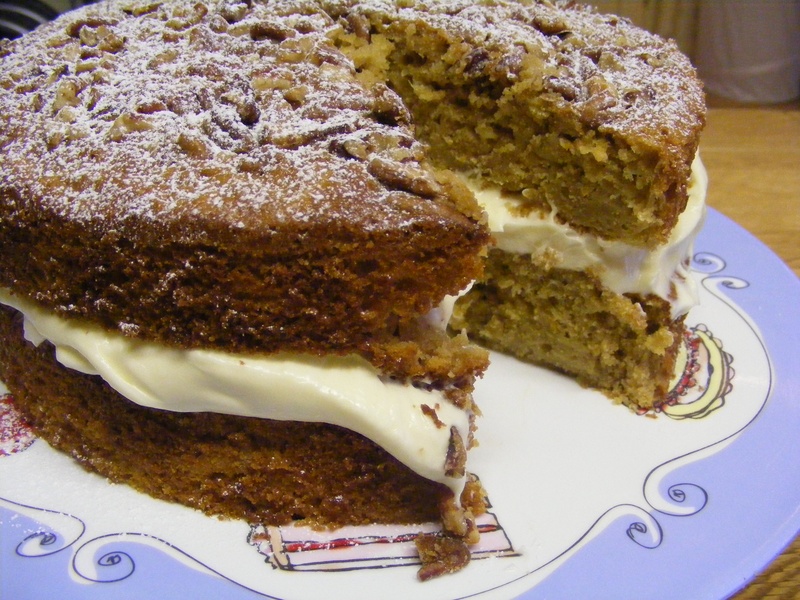 Saturday is upon us once more and usual I am to be found in the kitchen with an apron on, a spoon in my hand and a cake in the oven. This time it's a luscious little number with a very unusual ingredient- parsnips! And baby all I can say is don't knock it till you try it....
Ingredients
175g butter
100g...
Read Full Post »
| | |
| --- | --- |
| Posted by bakinglady on September 6, 2009 at 11:35 AM | comments () |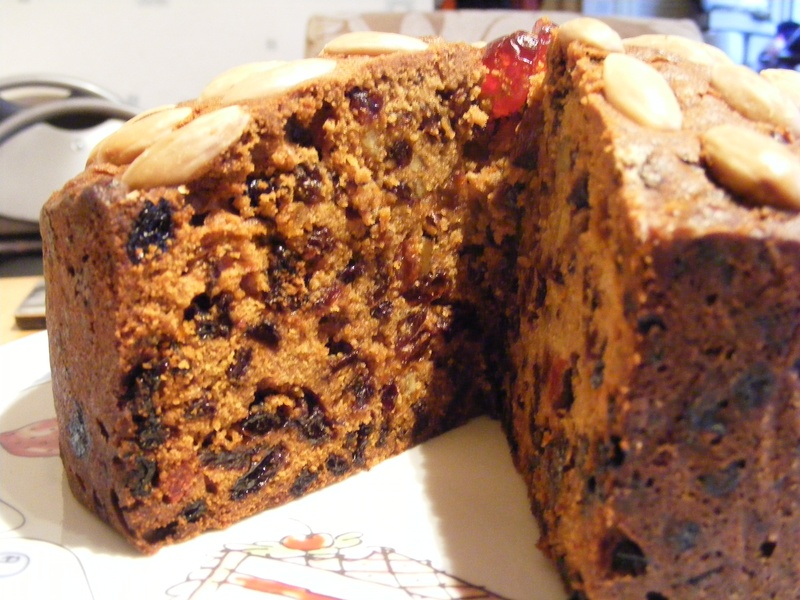 Dundee cake is one of the simple pleasures in life, a nice cup of coffee and a slice of fruit laden, almond topped, wonder-ful-ness on a sunday afternoon are enough to warm the cockles of even the hardest Scot, of course a wee dram of a decent whisky would be the perfect accompniament but that would have me prostra...
Read Full Post »