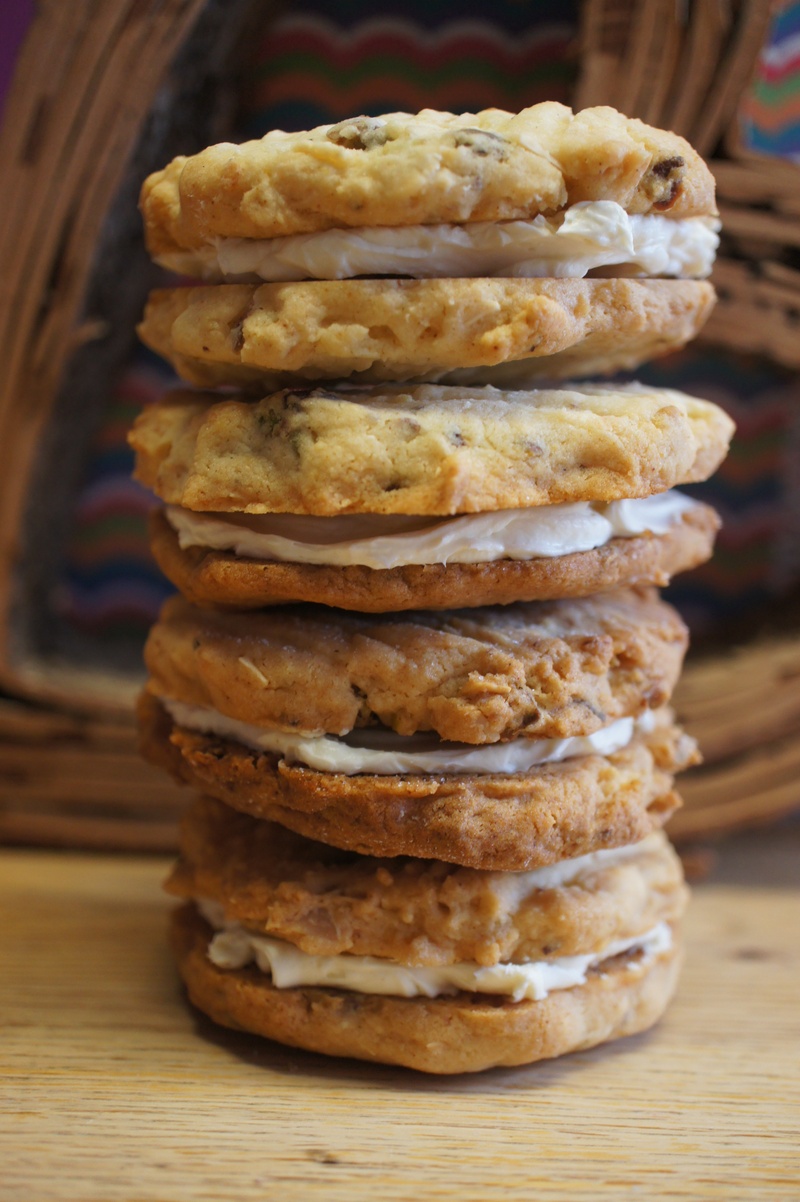 Crisp, utterly nutty and filled with unctuous cheesecake filling these hearty cookies are the perfect mick me up whether you are gluten intolerant or not, simply enjoy.....
(makes 12 filled cookies)
What you need
150g gluten free self raising flour
75g brown rice flour
50g toasted flak...
Read Full Post »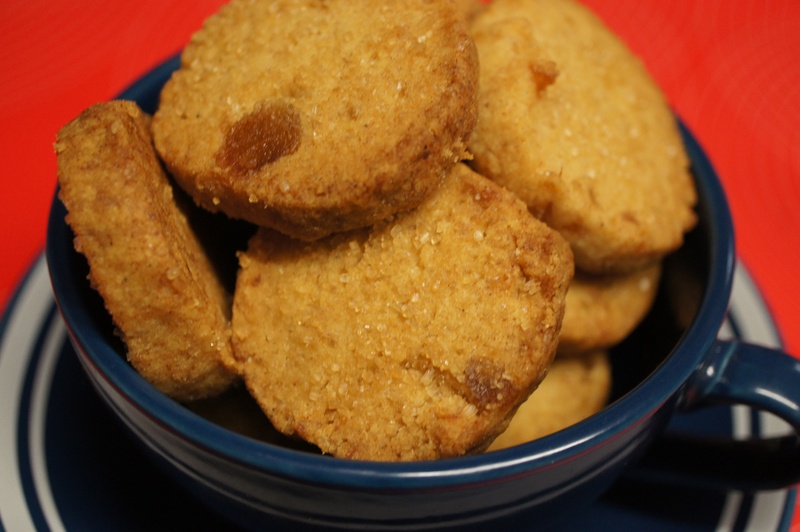 Wet, cold winter afternoons are best spent baking up delicious treats in the kitchen. Ginger evokes feelings of warmth and comfort and these gluten free biscuits do a wonderful job of capturing the essence of this fiery spice perfectly. they are simplicity personified to make and bake in less than 20 minutes just what you ...
Read Full Post »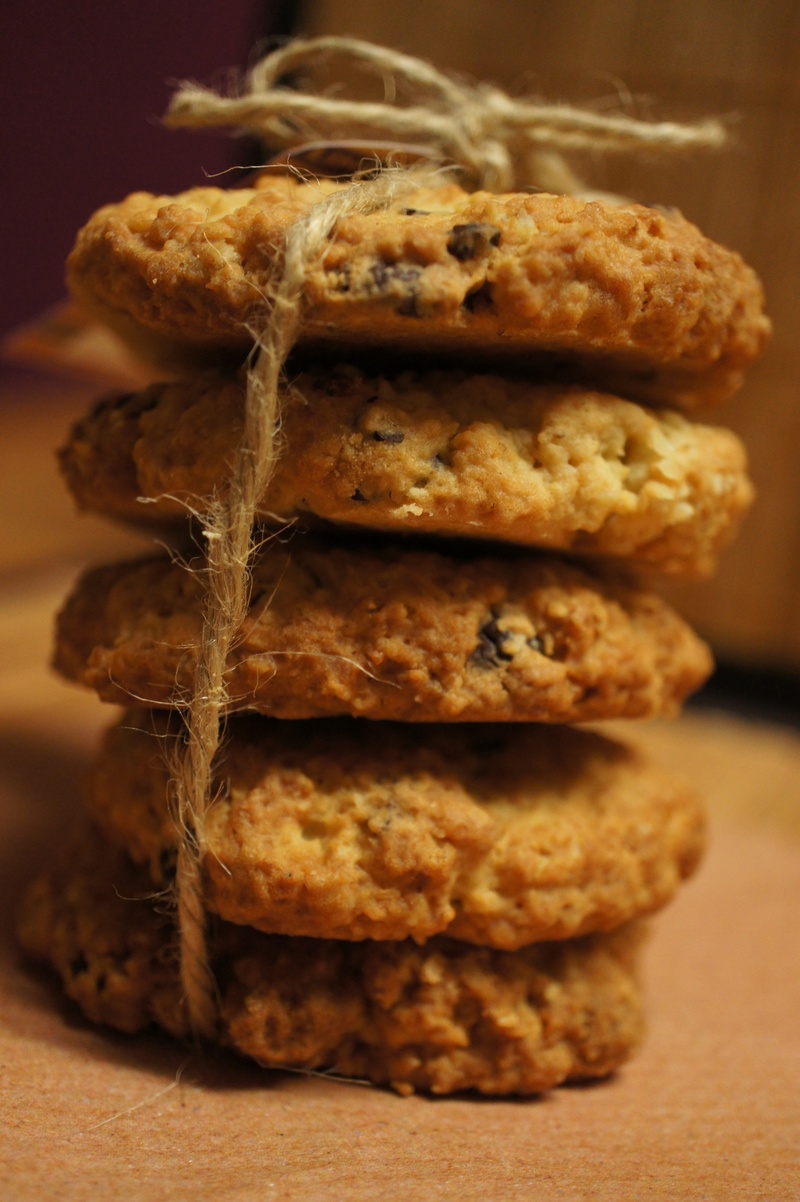 Makes 16
I love a challenge, it gets my little grey cells ticking over and a whoosh of adrenaline to my heart especially if it's anything to do with baking.
My magazine editor requested recipes that were not only sugar free but also delicious as well, a tall order as far as I was concerned as cakes, biscuits and baked goodies all need the ...
Read Full Post »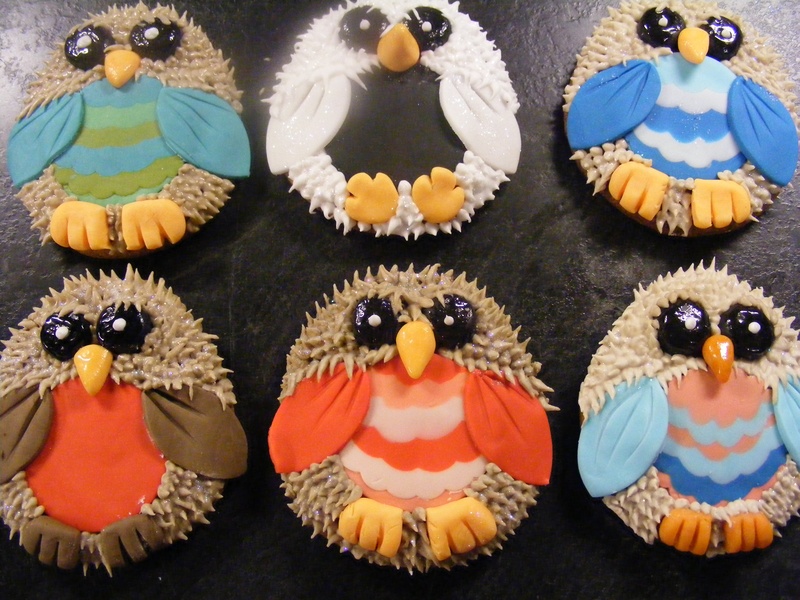 When I was a child I lived in Hannover, in Germany (my father was a soldier in the British army) and as a family we would visit the beautiful Harz mountain region. My overriding memories are watching colourful skaters gliding about on ice covered lakes and eating beautifully decorated soft gingerbread cookies, and to this day I cannot walk past the soft, warming s...
Read Full Post »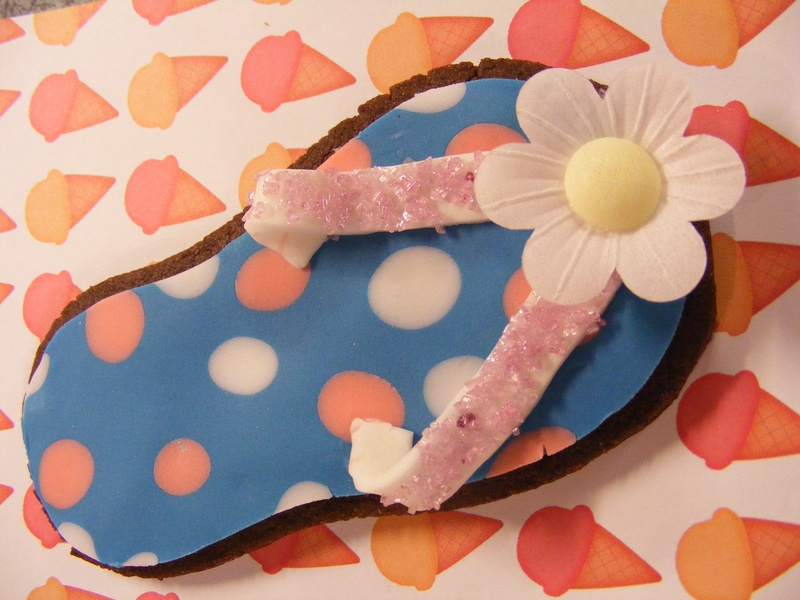 Summer… golden sunshine, blue skies and pretty little girly flip flops, or thongs as they call them in Australia ( would not want to put what I call thongs on my feet but hey ho!!!)
I made these cute little cookies on a whim one day as I had seen little china ornament slippers and other shoes in a small local craft shop and thought how wonderful...
Read Full Post »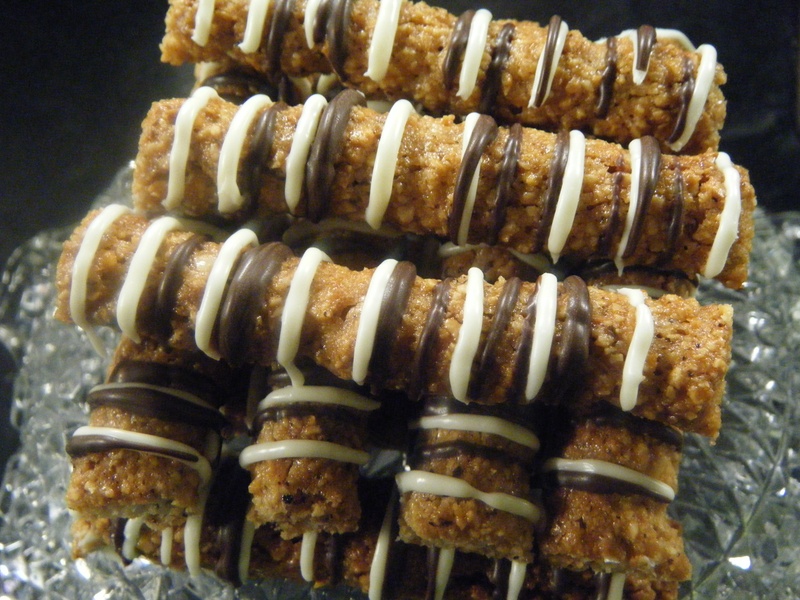 I used to work at a hotel in Hampshire many hundreds of years ago and I would bake these crisp little finger biscuits as petit fours, served with afternoon tea or at the end of a meal with a nice little cup of espresso, they are like a grown up version of Ferrero Rocher and absolutely delicious. I have even boxed them up in the past and given them as edible...
Read Full Post »
| | |
| --- | --- |
| Posted by bakinglady on December 6, 2009 at 4:05 AM | comments () |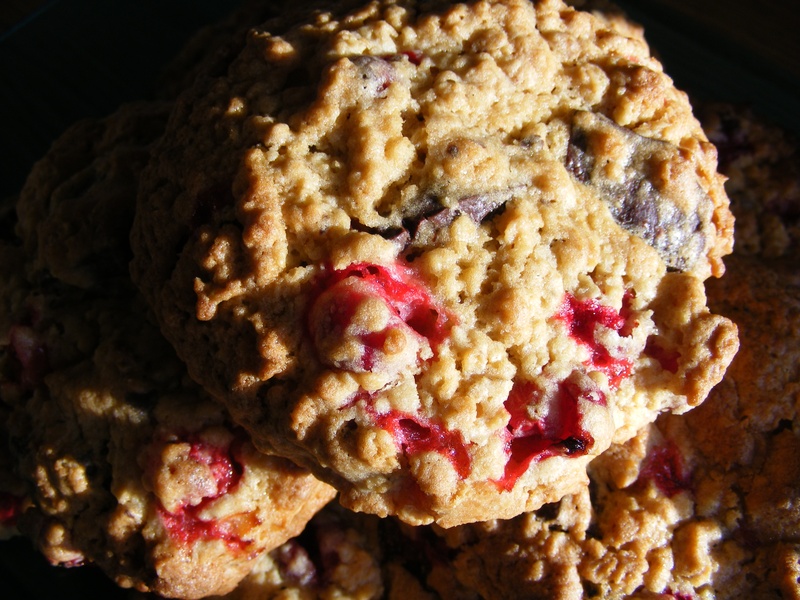 I make these fabulous cookies all through the year, chucking in whatever I fancy to change the flavour. the basic ingredients and method stay the same its just the 'Fancy-Schmancy' bits that change and the only limit is your imagination....
Some combinations that have ti...
Read Full Post »
| | |
| --- | --- |
| Posted by bakinglady on November 14, 2009 at 11:45 AM | comments () |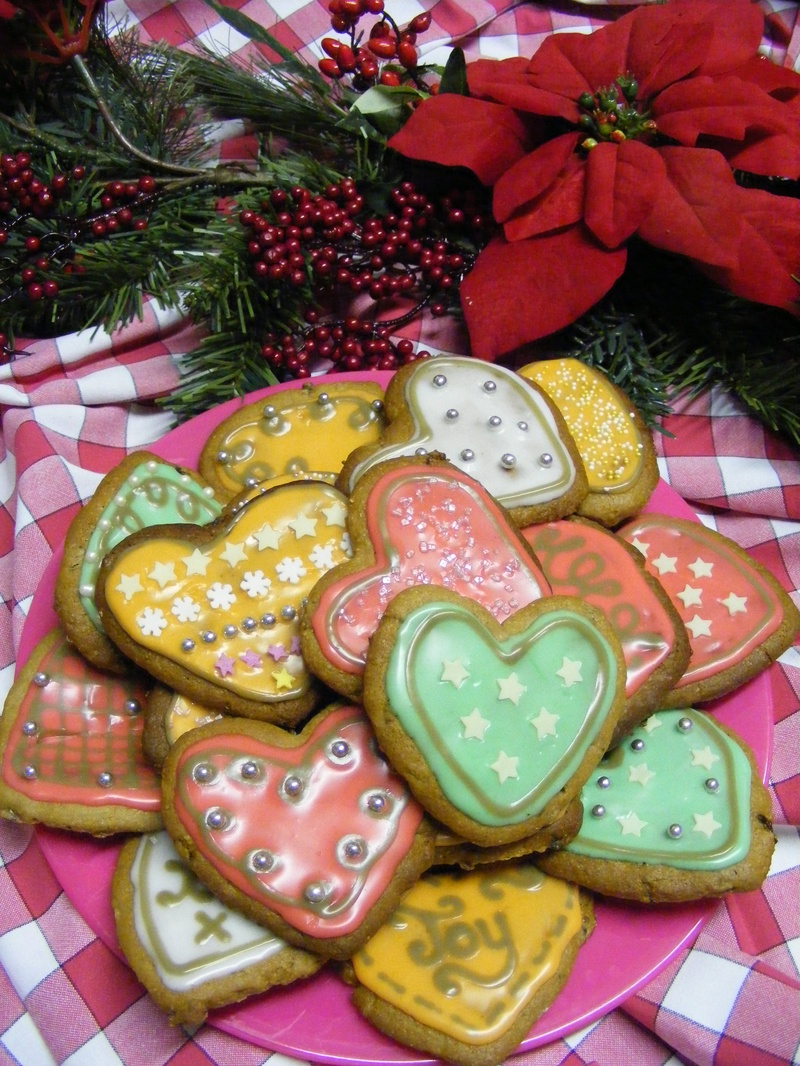 When I was a child my family lived in Hannover in Germany for a few years, and Christmas was just the most magical time.  We would wrap up in fifteen layers and venture out to the snow covered markets, and on some of the stalls were beautifully iced and decorated, hear...
Read Full Post »