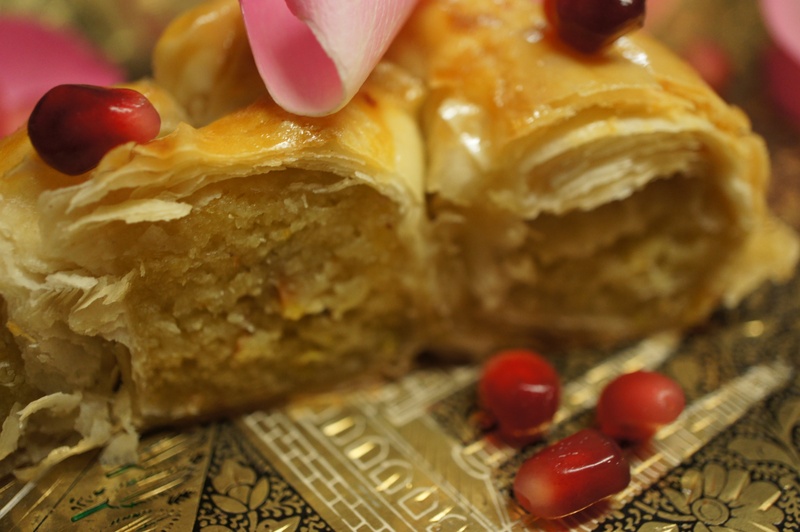 M'Hancha sounds like a weird Disco dance that you performed in the 80's complete with rolling hand movements and gyrating hips but it is in fact a gorgeous almond, pistachio and rose water filled pastry infused with orange and lemon zest from the sunny climes of Morocco.
M'Hancha literally translated means 'coiled snake'...
Read Full Post »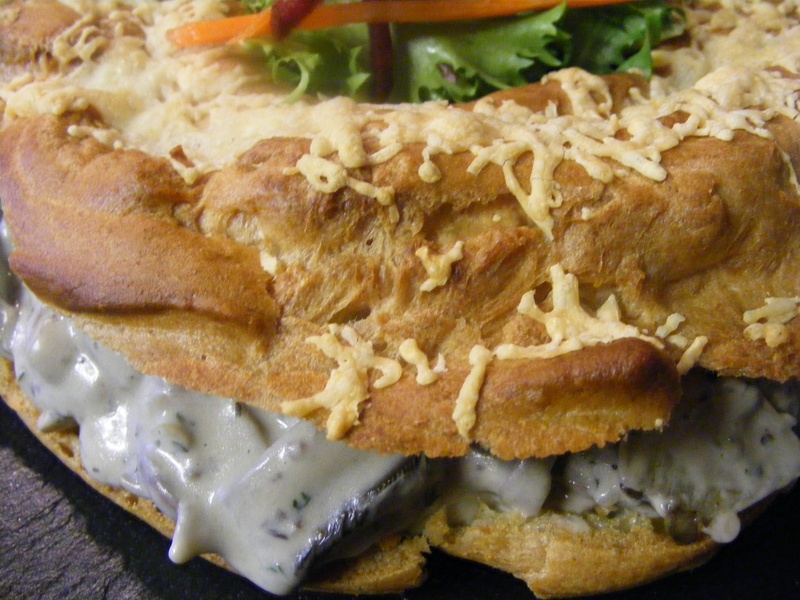 Whenever I talk to people about pastry the one kind that everyone shies away from is good old fashioned choux and yet it's one of the easiest pastries to make if not one of the most versatile. Savoury or sweet, choux is a fabulous pastry to master and if you nip onto You Tube I will show you how to make fabulous pastry in a matter of minutes. This won...
Read Full Post »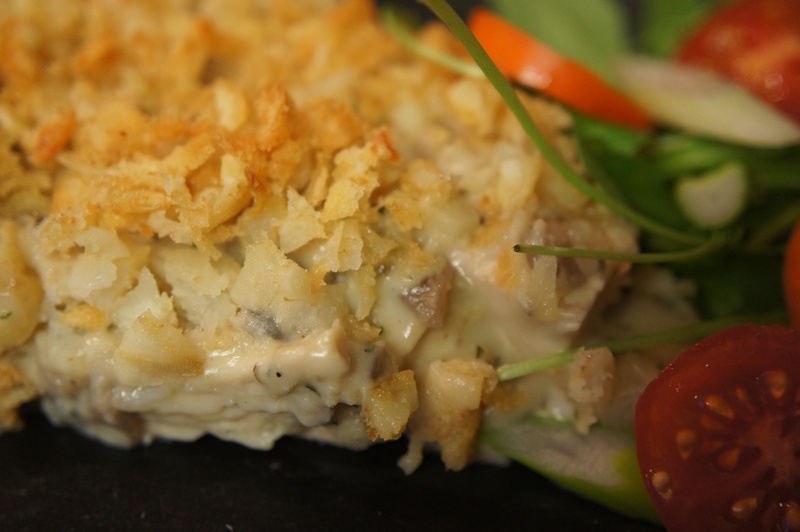 This is a fabulous way of using up cooked turkey, chicken, gammon or even pork and is one of my favourite ways of utilising a glut of cooked meats left over at Christmas. Readymade hash browns are a fantastic quick and topping for pies and tarts, simply leave them to defrost then crumble them over your chosen filling. I particularly like them on top of a cr...
Read Full Post »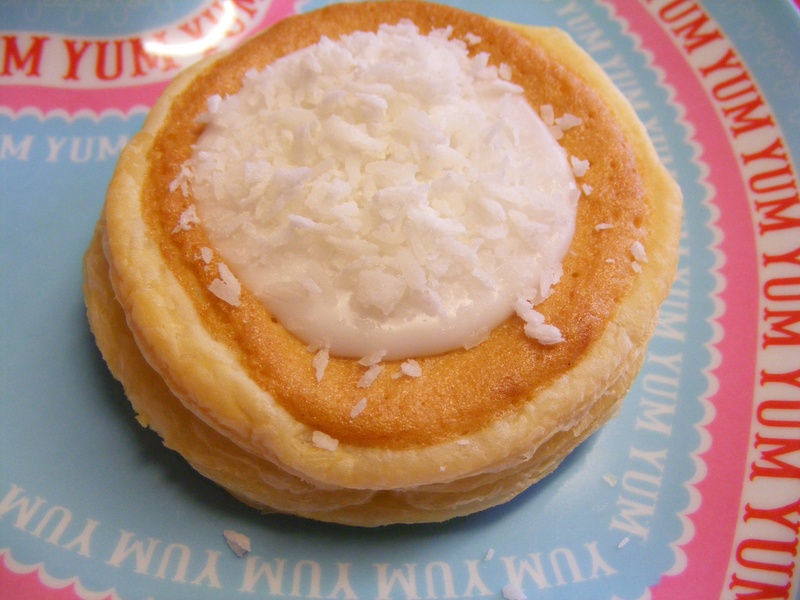 Although I live in Chorley, Lancashire I originally hailed from Croydon in Surrey so I consider myself a bit of a 'dirty Southerner'! There are few things I miss about the South of England, Sunshine, my family and friends and the lovely seaside town of Brighton in Sussex are a few that I care to mention but I also miss a couple of foods that are just not av...
Read Full Post »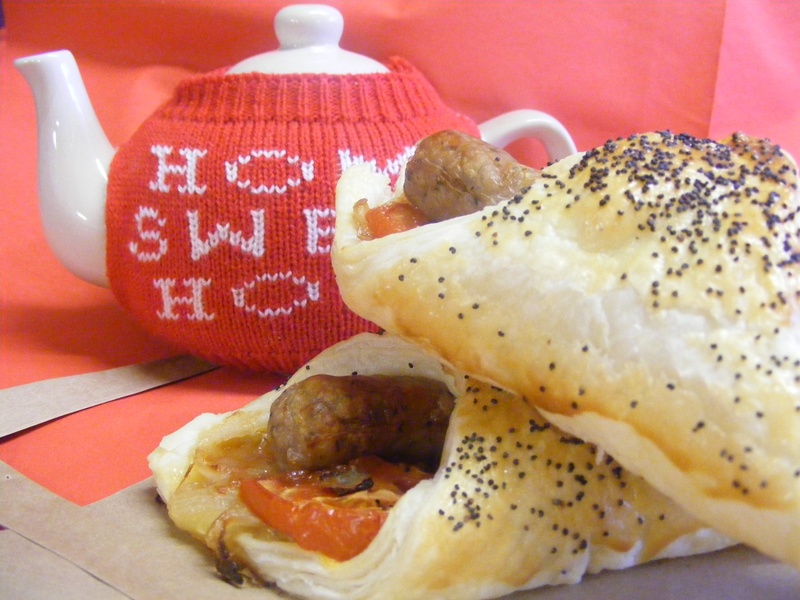 There is nothing so boring as a sausage roll, they have always got too much pastry and not enough under seasoned sausage meat and when I spy them sitting forlornly on the buffet table next to an even sadder plate of mini pork pies or scotch eggs my taste buds take a dive into the bottom of my socks, which is why I thought it time to bring the boring old sau...
Read Full Post »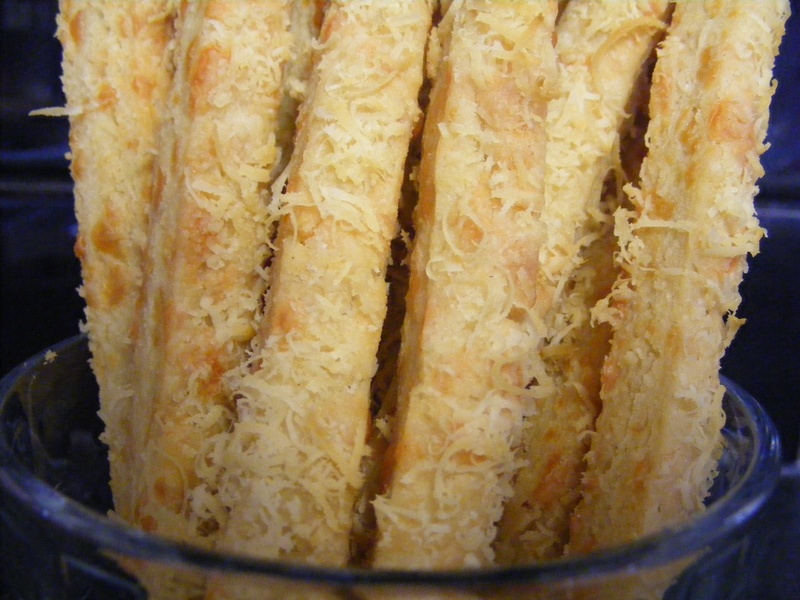 Sometimes you just need something incredibly quick and easy to slap into the oven when unexpected guests turn up for a few drinks and there isn't a packet of crisps to be found in the cupboards.
These delicious cheesy nibbles are adapted from our lovely friend Gary's mum who makes them every time we descend on them for t...
Read Full Post »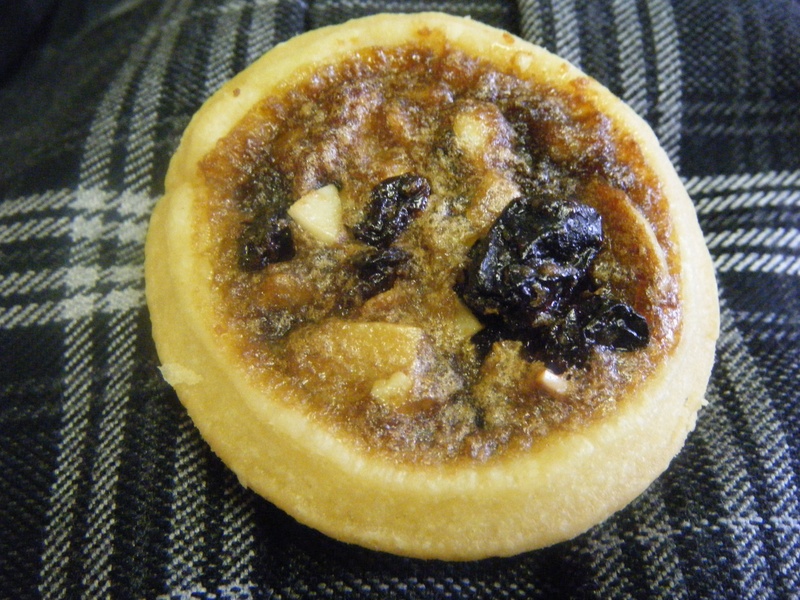 The North of England is renowned for its pastry, think Eccles or Chorley Cakes, Grasmere gingerbread and Betty's Hotpot but go further North and you will get to the Scottish town of Ecclefechan and their culinary offering the Ecclefechan tart. With its buttery rich filling, full of plump fruit, flaked almonds and a hint of orange they are ridiculously easy ...
Read Full Post »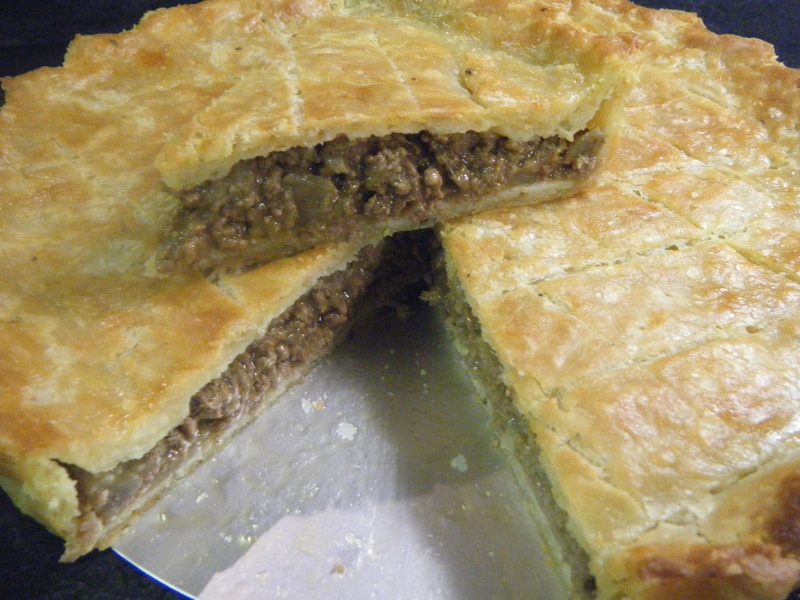 When I lived at home my mum used to cook this gorgeous savoury pie on a regular basis for tea, served with creamy mashed potato and fresh vegetables. Its mildly spiced with curry powder but if you like a stronger curry flavour then just add a little more.
It is very quick and easy and will serve a family of 6 for next to nothing, the best thing is tha...
Read Full Post »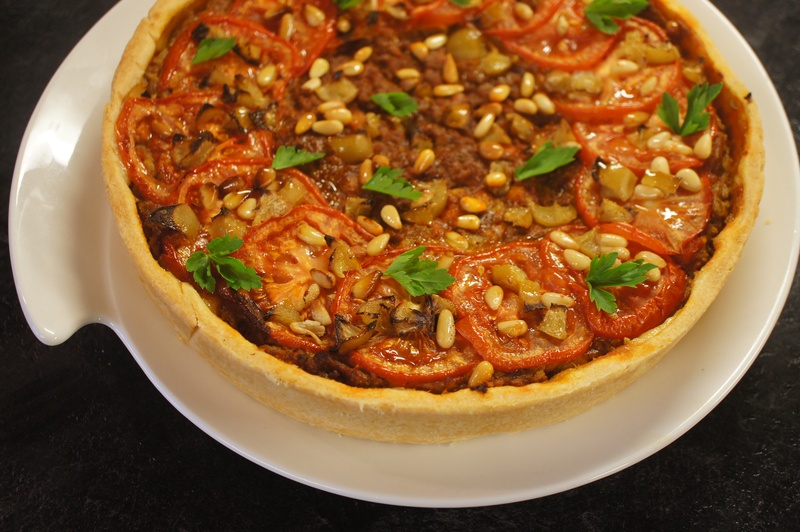 I thought it was about time I put my savoury baking hat on, because man cannot live by chocolate alone (but hey I will give it a damn good try).....
This fabulous tart is based on one that I used to buy every third Sunday of the month at the farmers market where I s...
Read Full Post »
| | |
| --- | --- |
| Posted by bakinglady on December 22, 2009 at 11:55 AM | comments (0) |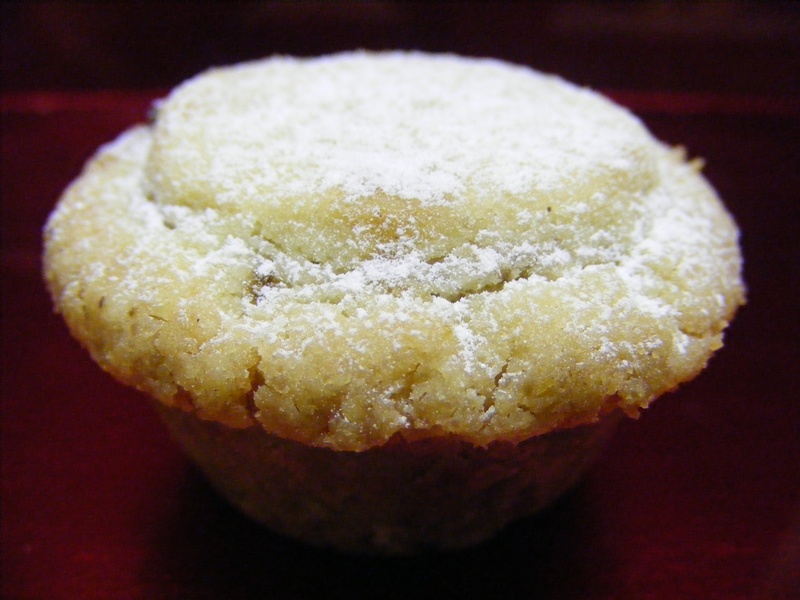 These little mince pies are the best you will ever taste, buttery, crisp
 and melt in the mouth and absolutely brimming with luscious 
mincemeat they
Read Full Post »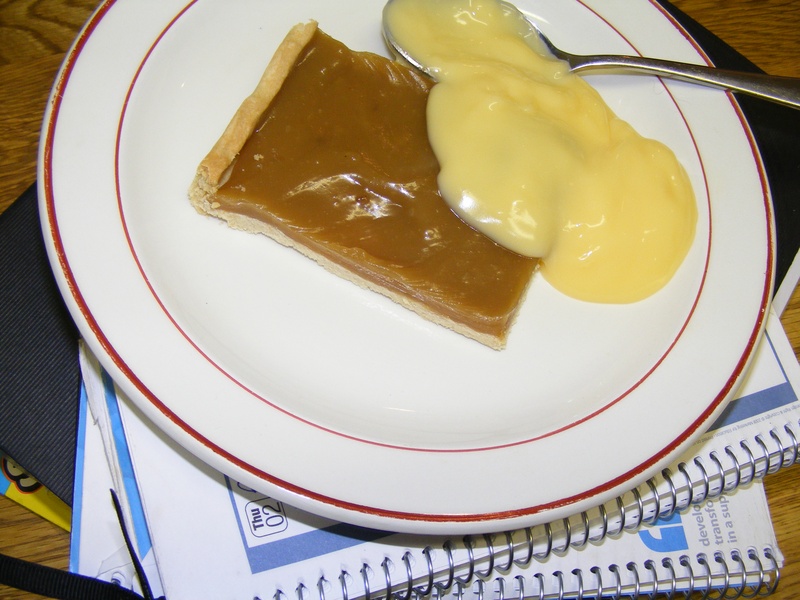 When I was at school in the 70's and early 80's the best part of my day was the lunchtime bell heralding lumpy grey mashed potato and neon yellow custard with a thick 'sharpei puppy' skin on the top.... Absolute heaven! I adored staying for school dinners, they were a wonderful a...
Read Full Post »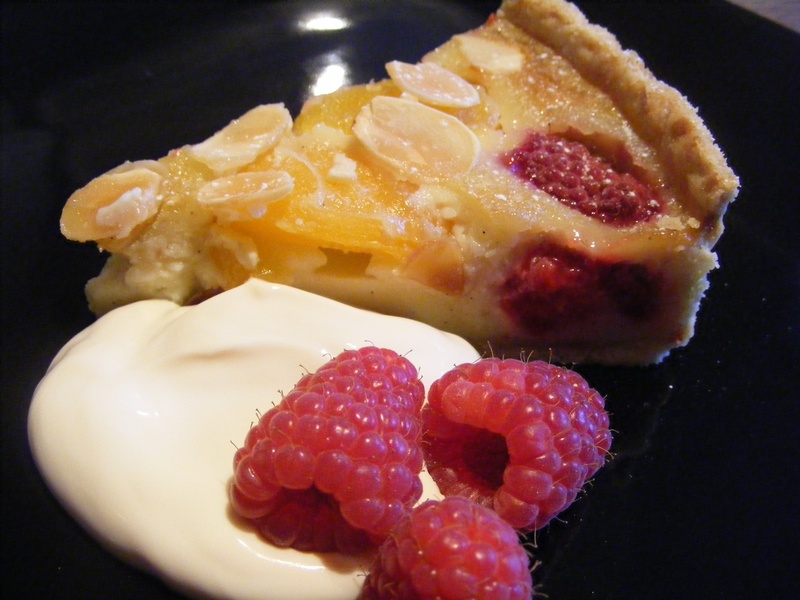 A lovely tart brimming with luscious fruit and topped with flaked almonds, gorgeous served warm with a dollop of chantilly cream and some fresh raspberries...
INGREDIENTS
For the pastry
18...
Read Full Post »