| | |
| --- | --- |
| Posted by bakinglady on September 20, 2009 at 9:35 AM | comments (0) |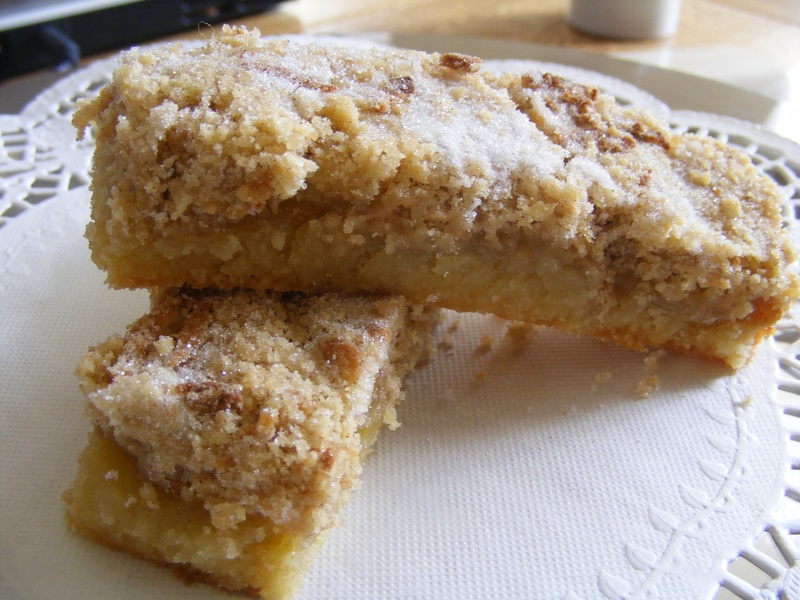 Ten to two... Sunday afternoon... ringing phone!
"Hi Sharon can we all pop round at five, I bet you have some lovely cake on the go...."
Wahhh.... panic!!!! I didn't, but I need to now!
Oops, not alot of ingredients though, not enough for a cake, no eggs, no dried fruit and only a couple of bits and bobs hanging...
Read Full Post »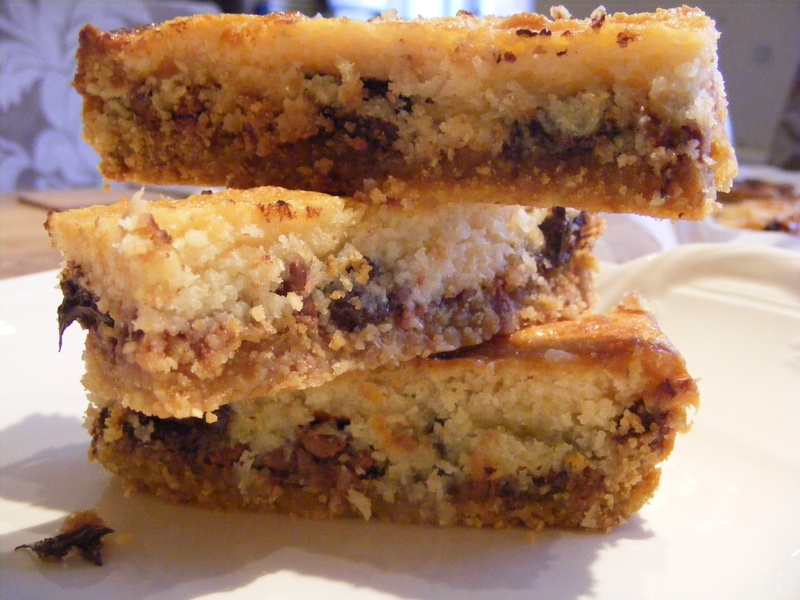 This is a real tried and tested favourite and it's so simple to make that even the 'hubby' could do it, never mind the kids!
A word of warning though, if you want it to last more than an hour you need to hide it in a good spot....
Read Full Post »