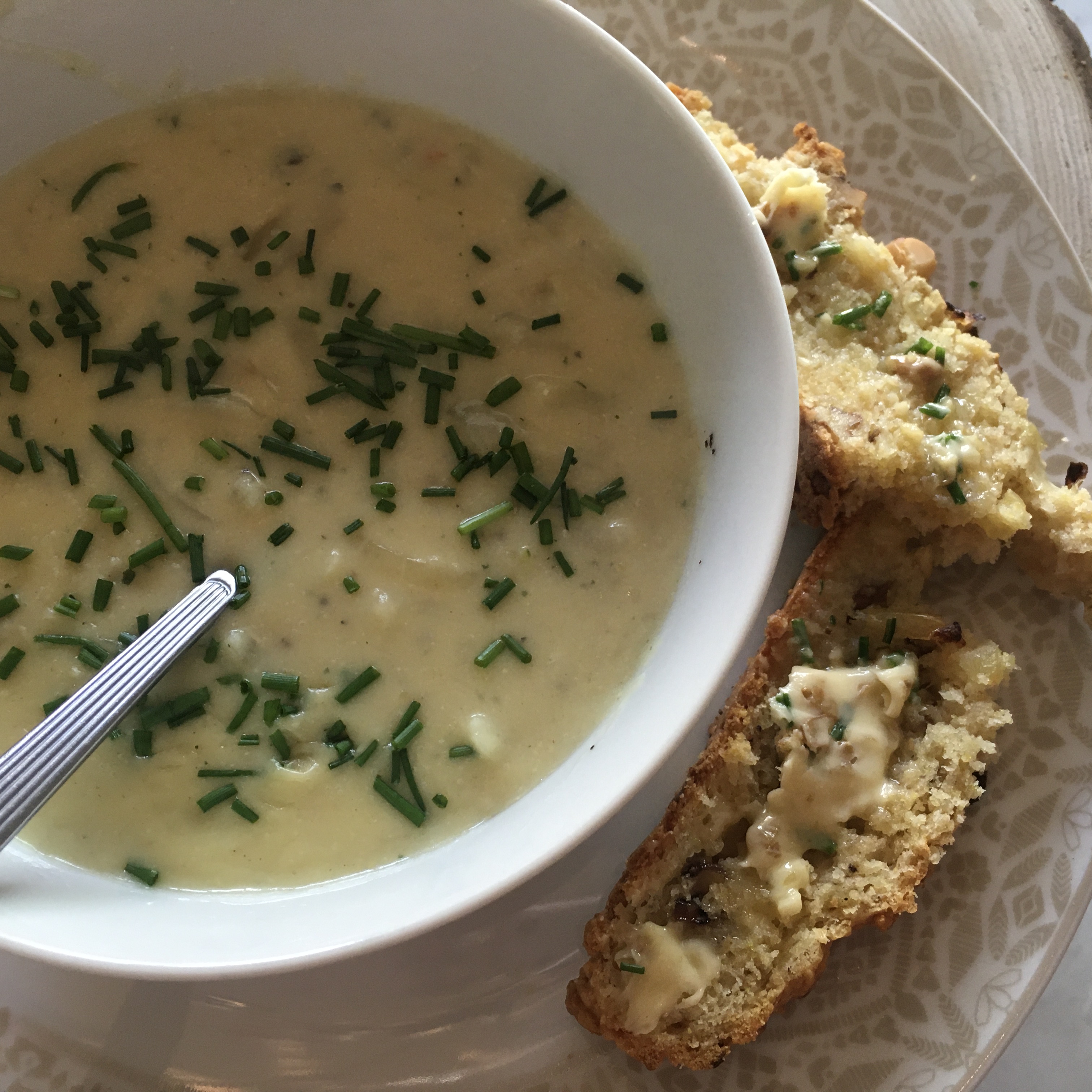 I'm not a lover of Stilton or any other blue cheese - it's just- well too cheesy, and quite frankly smells and tastes like mouldy socks in its natural state! But I have to say, this soup is 100% my all time favourite, thick and creamy, it's real soul food and perfect on a chilly day eaten with a slice or two of cheese and walnut beer bread, ...
Read Full Post »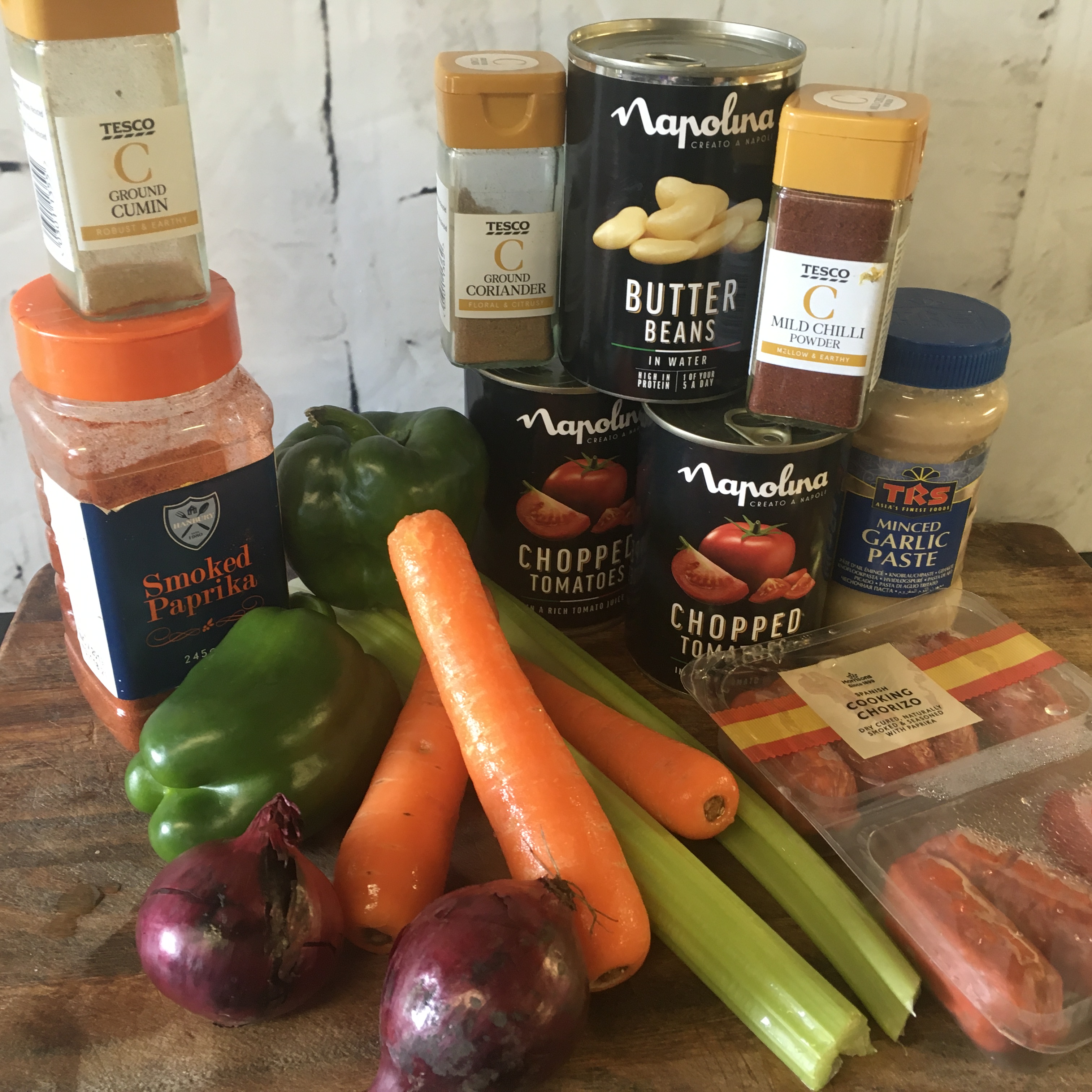 2 sticks celery finely chopped
2 large carrots, washed, topped and tailed then quartered lengthwise and finely diced
1 large onion, finely diced
1 medium pepper, de seeded and chopped into small dice
2 x 400g cans chopped tomatoes
1 x 400g can butter beans
2 x veg stock cubes
2 large dessert spoons smoked paprik...
Read Full Post »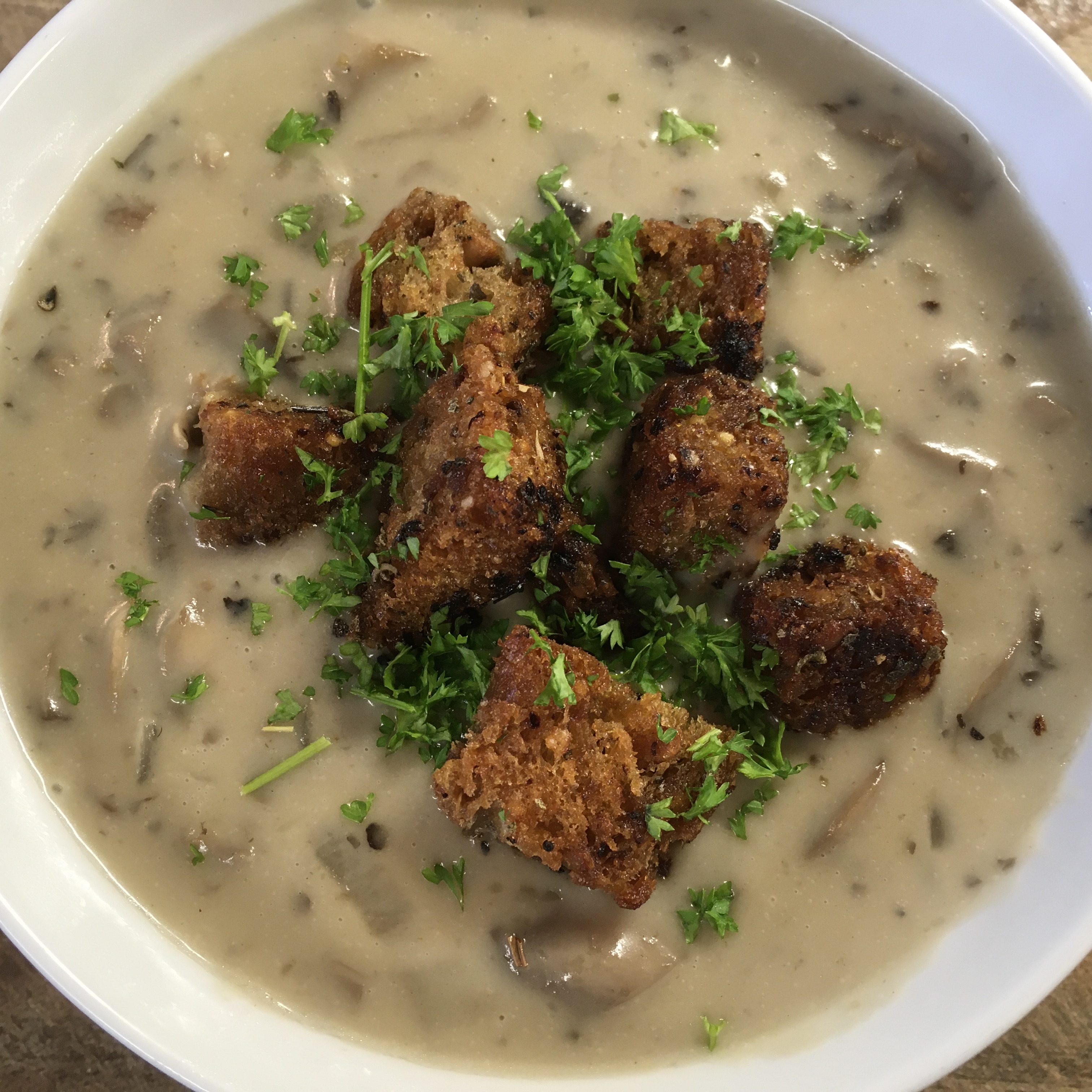 As the weather Gets colder A lovely, warming bowl of hearty soup is the perfect food to warm the cockles of your heart. Hot, filling, tasty and cheap, soup is the perfect one pot meal that will fill bellies, especially when served with a lovely chunk of fresh bread or crispy croutons, made with bread ends x
What you need
1 medium onion finel...
Read Full Post »