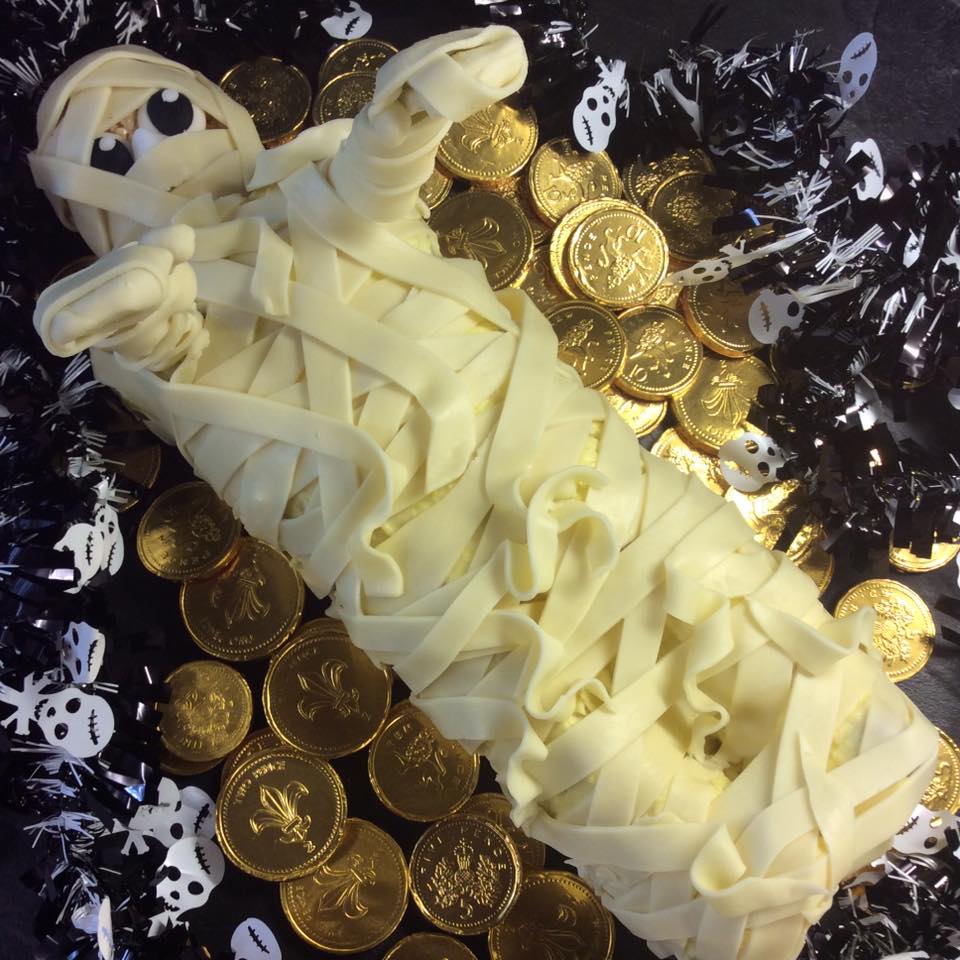 Sometimes you just have to let your 'INNER FREAK' out, and Halloween seems to me the perfect excuse to have some decidedly creepy and freaky fun with my Mummy cake covered in chocolate bandages and filled with frog spawn and beetle bug frosting….
I had been thinking about this cake for days before I finally managed to get into t...
Read Full Post »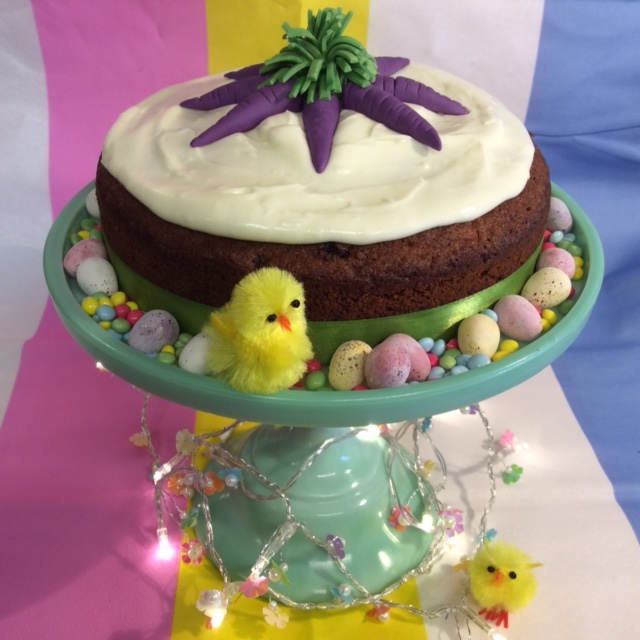 I'm incredulised (lol what a fabulous made up but very apt word) that this is the very first time that I have devised a carrot cake recipe for my website. This light, moist and gently spiced fruitcake is a staple on the afternoon tea table and a definite must have when it comes to Easter. My recipe contains toasted caraway seeds which add a gorgeous s...
Read Full Post »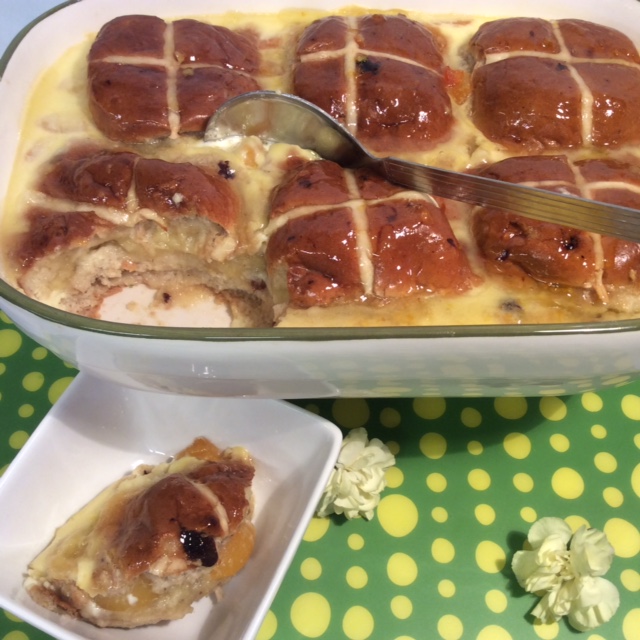 What you need
6-8 hot cross buns or I large brioche loaf
For the Frangipan
75g butter
75g granulated sugar
75g ground almonds
1 level teaspoon almond essence
410g can of apricot halves in natural juice, drained and chopped (reserve the fruit juice to use in the apricot glaze)
...
Read Full Post »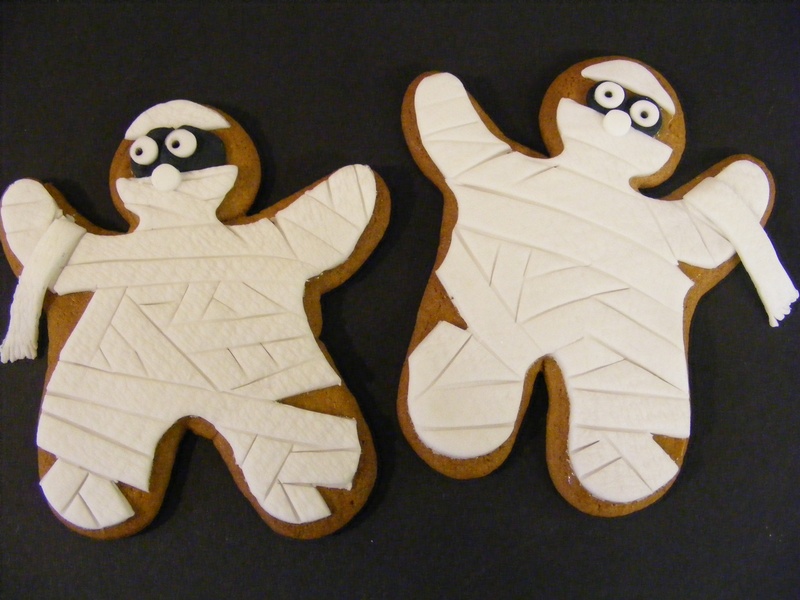 These adorable cookie mummies are the perfect treat for Halloween and can easily be made by small hands using very little equipment, so what are you waiting for? Grab a bowl and mix up a batch of gingerbread cookie dough.... Happy Halloween x
Makes approximately 12 (depending on the size of your cutter)
What you need
350g ...
Read Full Post »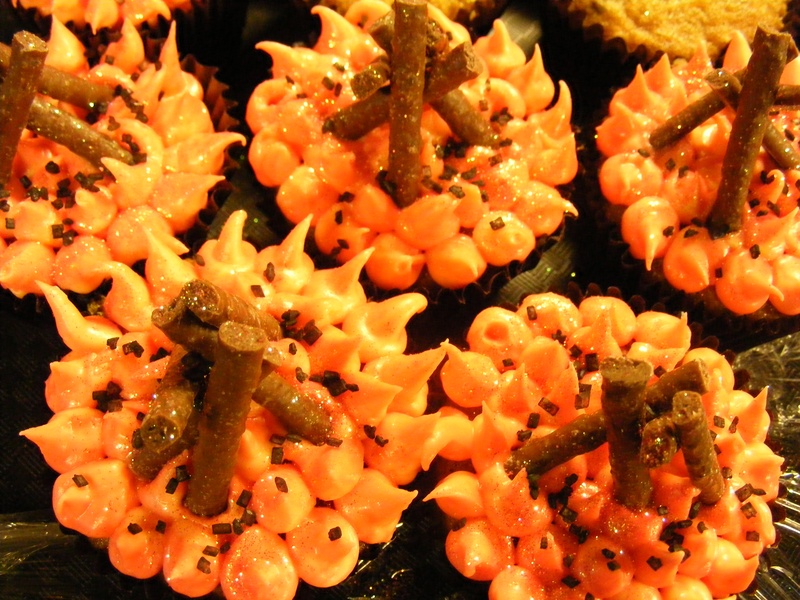 Remember, remember the fifth of November, gunpowder, treason and plot....Bonfire night happens in the United Kingdom on the 5th November as a celebration to mark the anniversary of Guy Fawkes who tried to blow up the Houses of Parliament in 1605 with the gunpowder plot. I made these cupcakes for BBC radio Lancashire as I was ...
Read Full Post »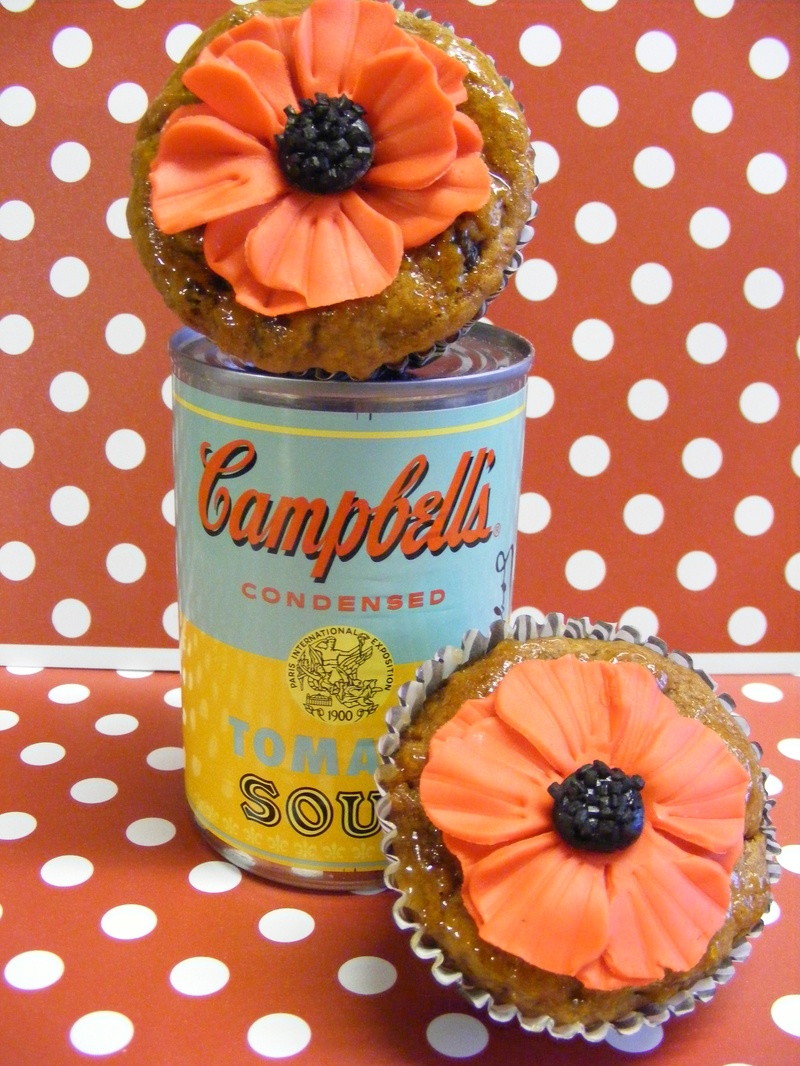 This recipe has always intrigued me, as I saw it being made on the children's TV program Blue Peter (many hundreds of years ago) and although I have made cakes with parsnips, beetroot, carrots and courgettes I have never made one with tomato soup. I have held off from sampling this cake mixture for a long time as I honestly thought it would be decided...
Read Full Post »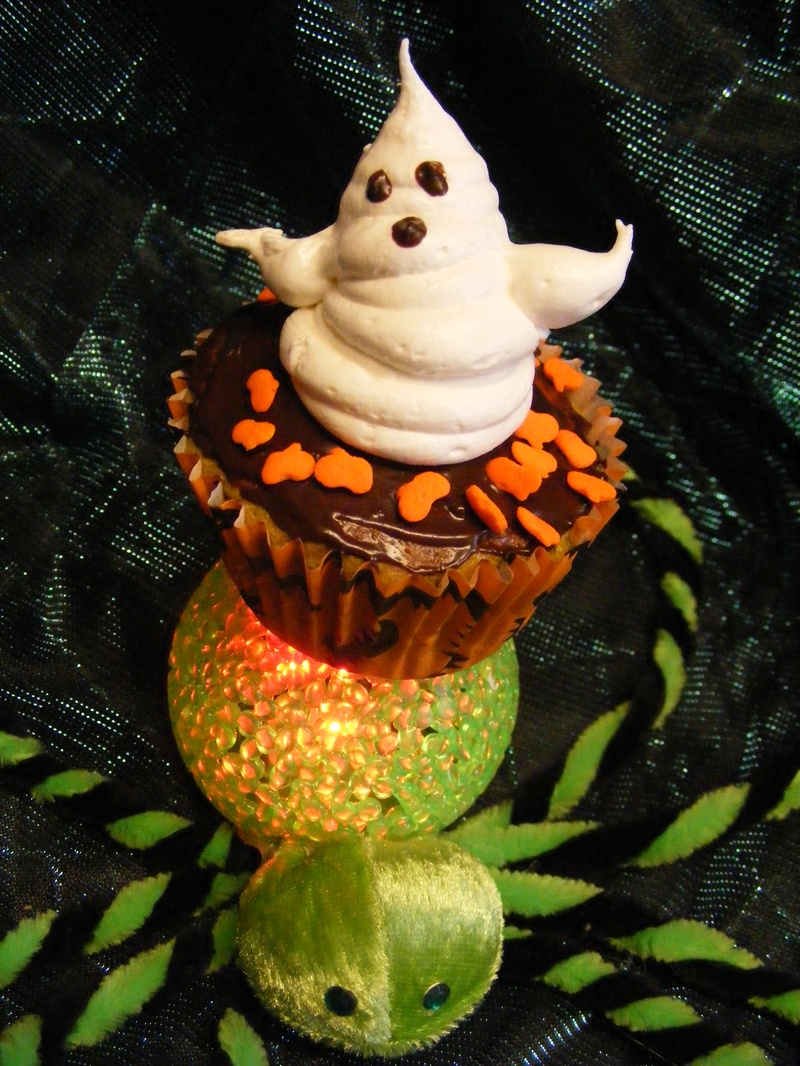 Well my little ghouls and gals, Halloween is upon us once again and it's time to do some spooky baking, Last year it was Bat Bogie muffins with coconut ice spiders and this year's Ghoulish treat is a cleverly fiendish cupcake with a marshmallow ghostie on the top… Bake them if you dare….Mwah ha ha…..
What you need...
Read Full Post »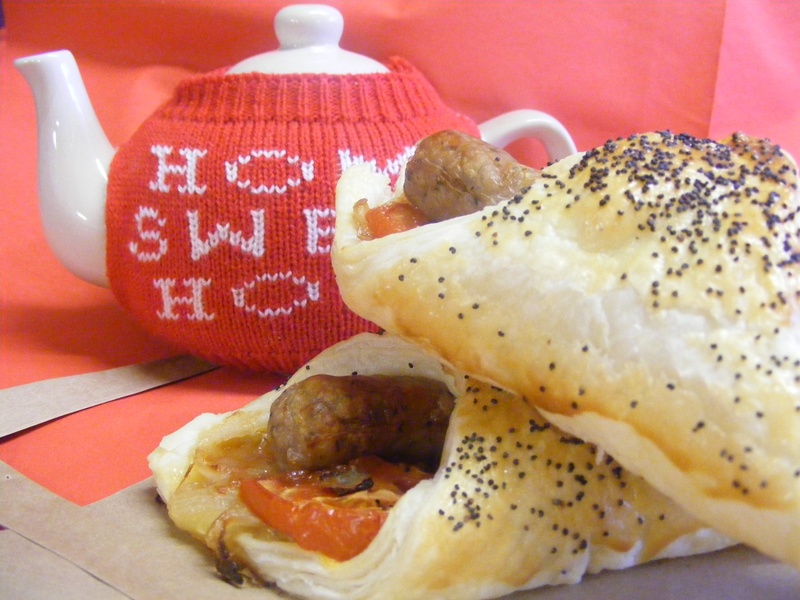 There is nothing so boring as a sausage roll, they have always got too much pastry and not enough under seasoned sausage meat and when I spy them sitting forlornly on the buffet table next to an even sadder plate of mini pork pies or scotch eggs my taste buds take a dive into the bottom of my socks, which is why I thought it time to bring the boring old sau...
Read Full Post »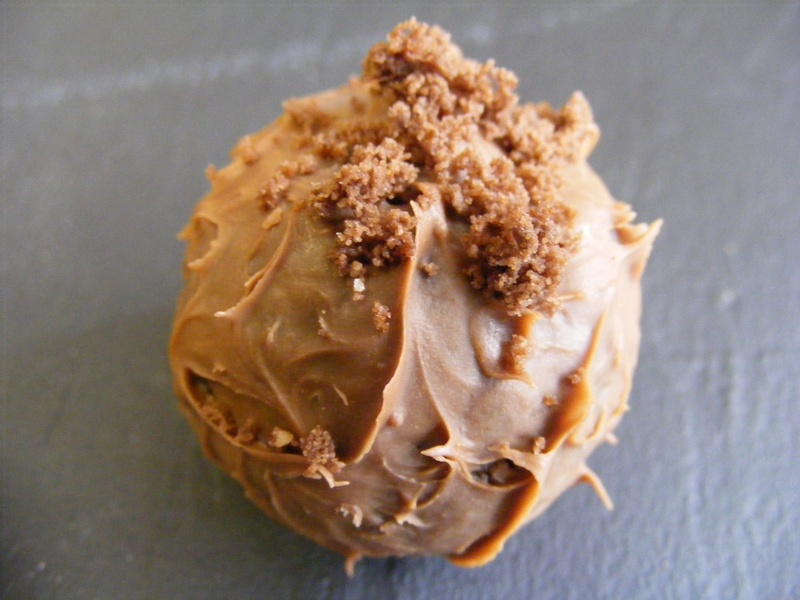 These gorgeous little chocolate and cream cheese bites are probably the quickest, easiest and definitely tastiest chocolate covered morsels you will ever make, they knock up in a flash and disappear twice as fast but they also make wonderful gifts and will keep for up to a week in the fridge
What you will need
350g cream filled ...
Read Full Post »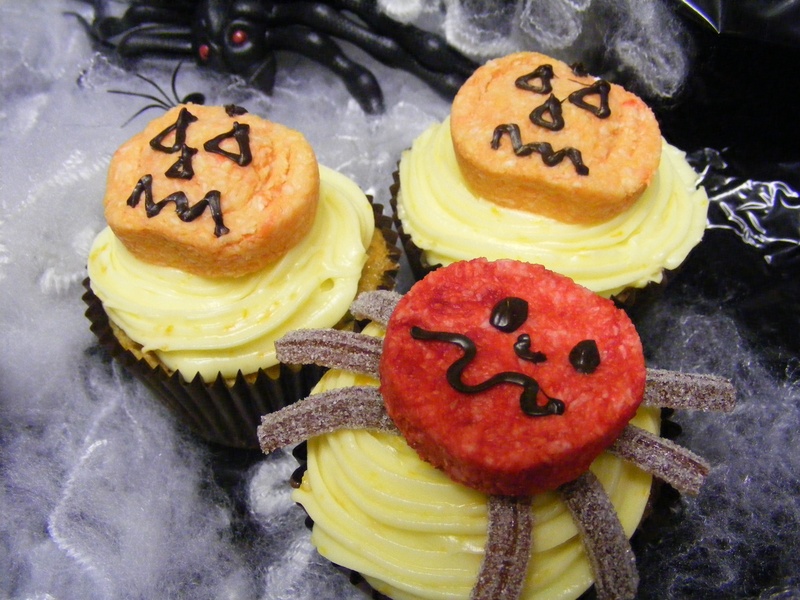 It is my mission in life to get kids to eat more veggies and this recipe is a perfect way of doing that...
Bat bogie muffins are the lightest, moistest little cakes you will ever munch on and no one will guess the secret ingredient that makes them that way.... Courgettes!
with a squidgy cream cheese topping and spooky coconut spiders or gh...
Read Full Post »
| | |
| --- | --- |
| Posted by bakinglady on September 20, 2009 at 8:32 AM | comments (91) |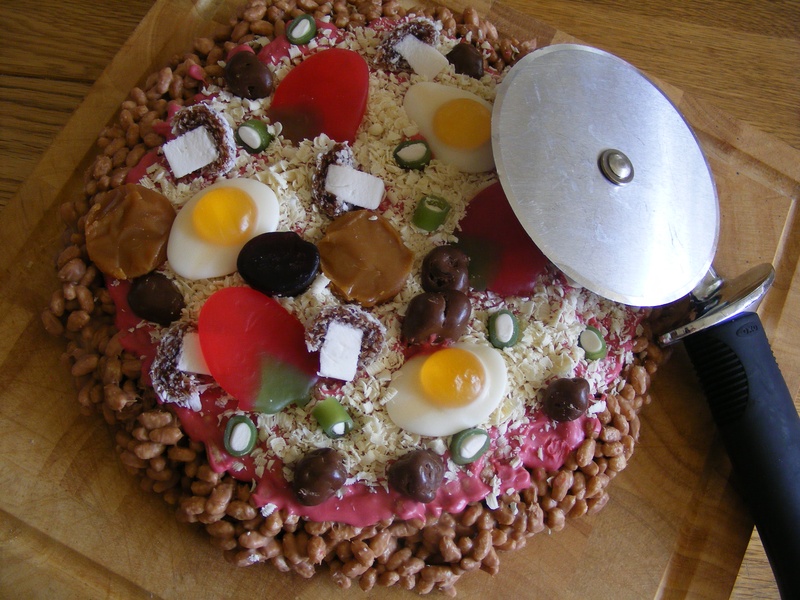 Tis' the middle of september and t'will soon be the time for all good witches to don their pointy hats and get making something tasty for Haloween, as long as this gets hidden it will easily last till then but make sure it is placed well out of the way of your little wizards or it will dissapear faster than you can say alacazam!!!!!!
 ...
Read Full Post »