| | |
| --- | --- |
| Posted by me on October 6, 2013 at 11:30 AM | |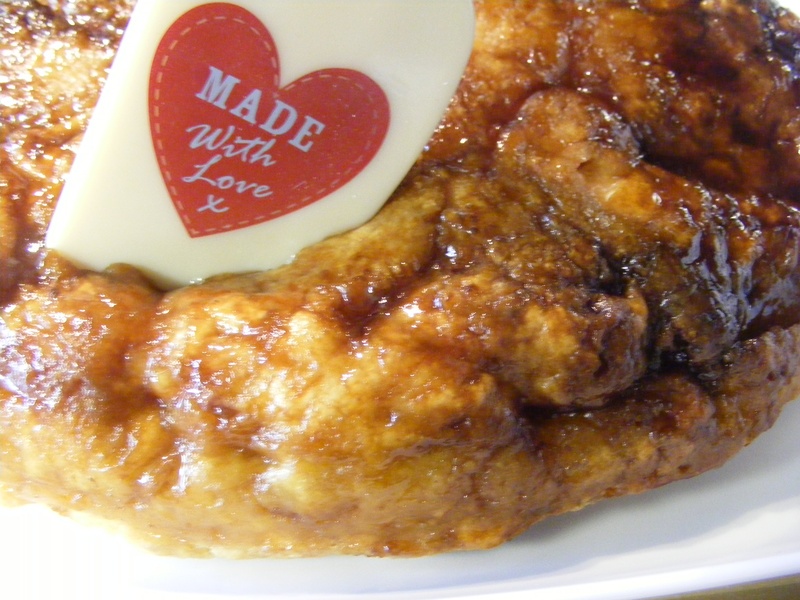 You can tell when autumn is coming long before the leaves start to drop from the trees or the wind starts to bite because toffee apples appear in the shops. I adore the combination of hard red caramel surrounding a crisp tangy apple and the fact that it comes on a stick makes it even more of a delight as it means I can type and scoff one at the same time without getting sticky sugar all over my key board....result my friends...result!
This baked apple dessert is one that I have developed which encompasses my love of toffee, apples and suet pastry
What you need
Pastry
200g self raising flour
100g vegetable suet
25g caster sugar
To coat the baking dish
30g butter, softened
50g soft dark brown sugar
Filling
650g brambly apples, peeled and cored
Zest of one large orange
1 teaspoon mixed spice
30g caster sugar
Butterscotch sauce
50g Soft brown sugar
50g Butter
284ml Single cream
What you do
Preheat the oven to 160c or 140c for fan ovens
Use the softened butter to smear it all over the base and sides of a one litre, shallow (about 5cm high) baking dish and then sprinkle evenly with the soft dark brown sugar.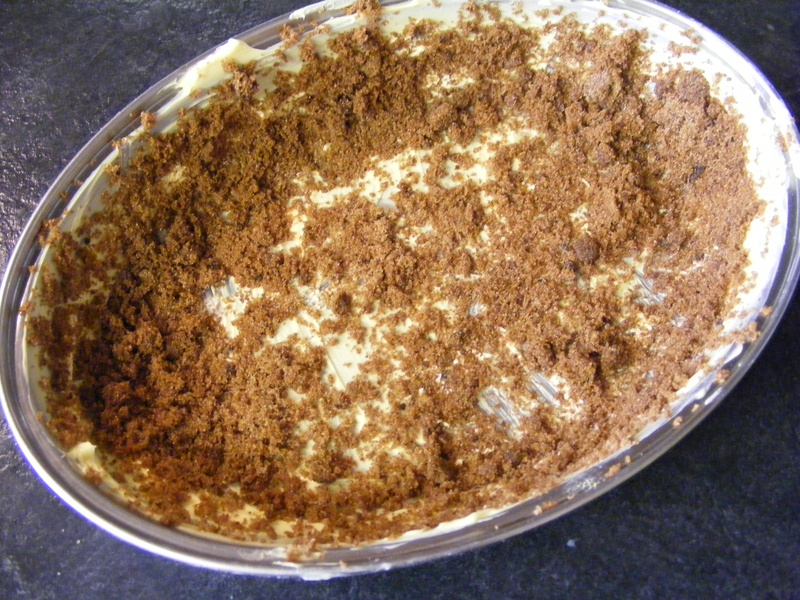 Sieve the self raising flour into a large bowl and add the sugar and suet, stir well with a fork to combine then add in the milk, use the fork to combine the ingredients to form a soft but not sticky dough. Remove and set aside 1/3rd for the lid then roll out the remaining pastry and use to line the sugar and buttery baking dish.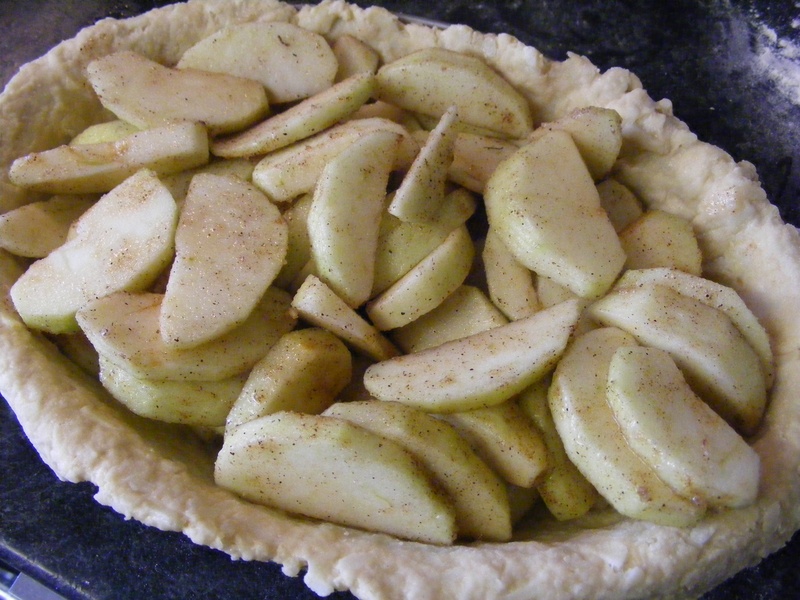 Place the cut and cored apples into a bowl and sprinkle over the orange zest, caster sugar and mixed spice, stir well to coat then tip the apples into the lined dish. Trim the edges and add the pastry trimmings to the remaining 1/3rd, roll this out and cover the apples making sure you seal the edges, trim and place the pudding into the preheated oven for 45 minutes-1 hour or until the pastry is golden brown and the apples are soft when prodded  with a thin bladed knife, remove from the oven and carefully turn the pudding out onto a serving plate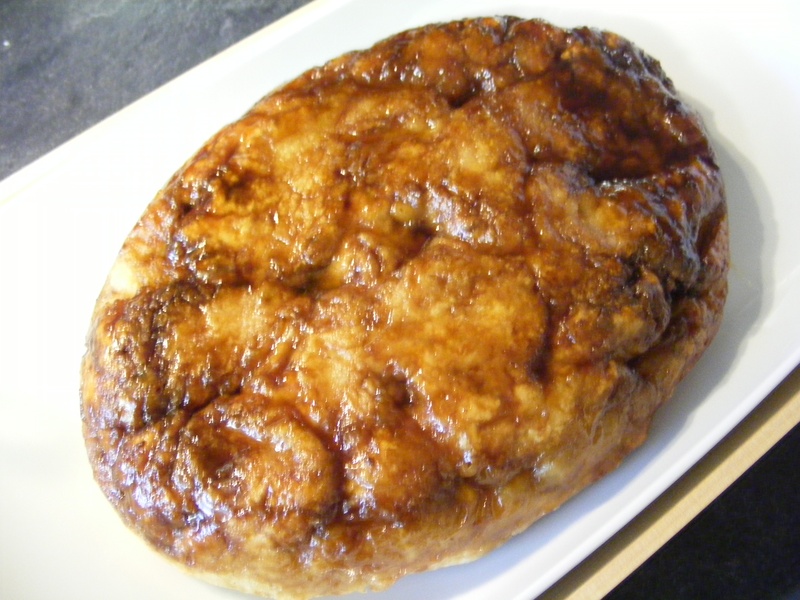 Whilst the pudding is baking make the luscious butterscotch sauce by melting the butter, soft dark brown sugar and cream in a saucepan and then simmering it for 2-3 minutes...
This dessert is absolutely delicious, full of soft apple with a hint of spice and orange, try it with pouring cream or a jug of hot custard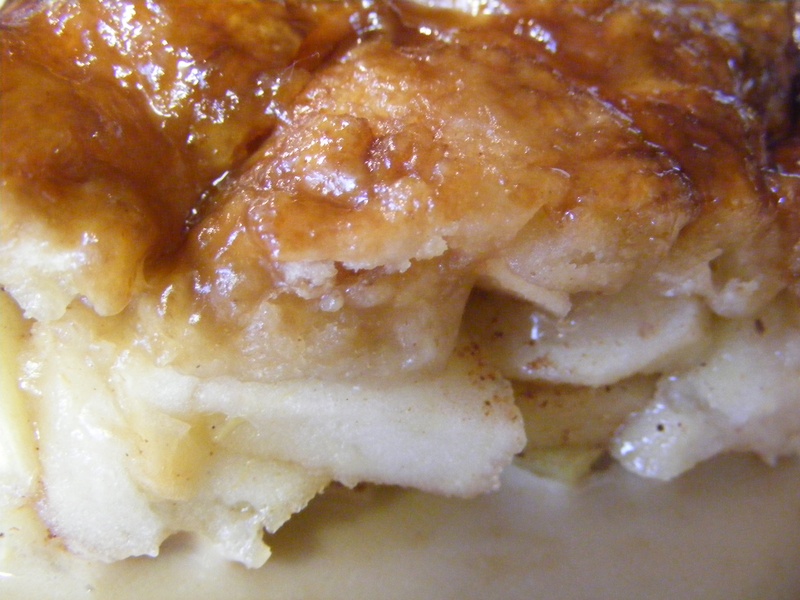 Categories: Just like Grandma used to make, Puddings and desserts