| | |
| --- | --- |
| Posted by me on November 3, 2013 at 3:50 PM | |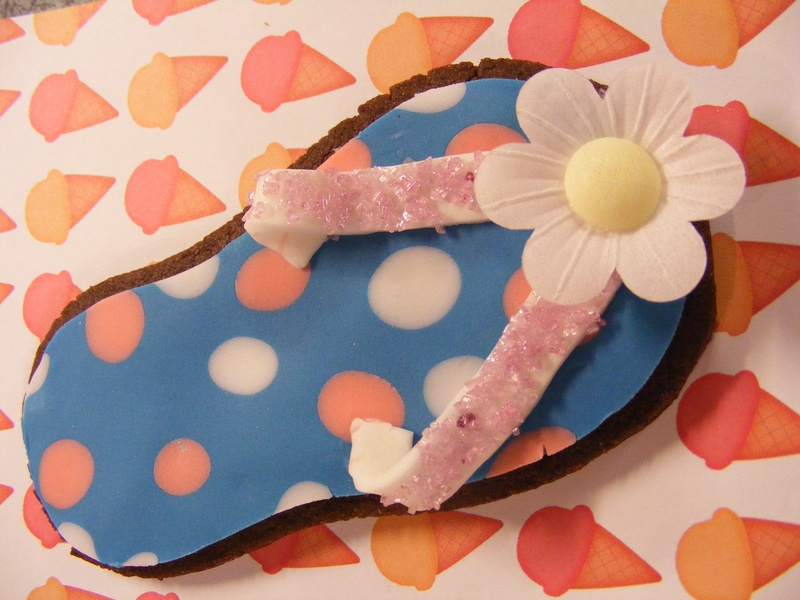 Summer… golden sunshine, blue skies and pretty little girly flip flops, or thongs as they call them in Australia ( would not want to put what I call thongs on my feet but hey ho!!!)
I made these cute little cookies on a whim one day as I had seen little china ornament slippers and other shoes in a small local craft shop and thought how wonderful they would be if they were edible so I made a cardboard template, a batch of chocolate cookie dough and bought a box of edible rice paper flowers from my local supermarket and got busy with some edible sugar, glitter and a few cake decorating tools.
You can find the free tutorial on how to decorate the baked cookies in my videos. Get baking and give these gorgeous chocolate Flip flop cookies as a gift, a keepsake or simply to munch on when in your heart its summer but outside the window it's raining and blowing a gale…
What you need
200g butter, softened
200g soft light brown sugar
1 egg, lightly beaten
350g plain flour
50g cocoa powder
1 teaspoon vanilla essence
You will also need 500g sugar paste in your choice of colours, edible coloured sugar (available from the baking section of supermarkets, edible glitter, some apricot jam that has been boiled and sieved, a little powdered or icing sugar and a little royal icing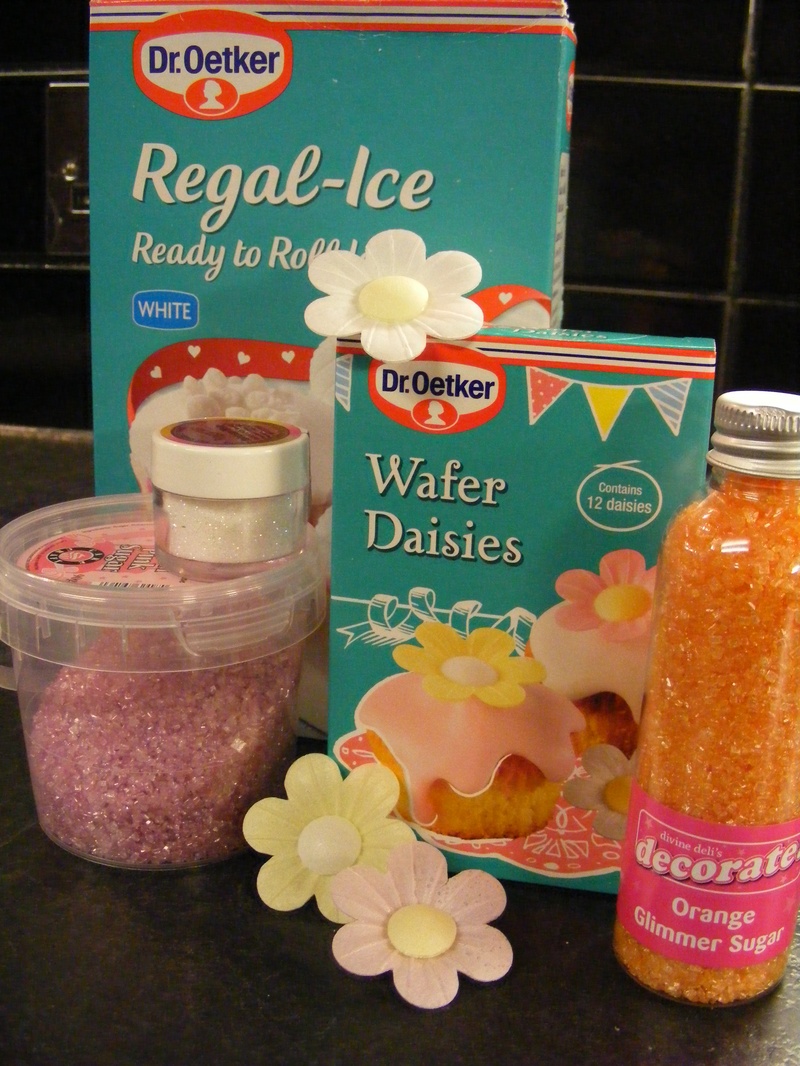 What to do
Cut out 2 templates on paper and stick to fairly stiff cardboard so you have something to cut around, then cut 2-3mm in around the second template so you have one sole slightly smaller than the other ( this second template is to cut the sugar paste out with so it is smaller than the cookie)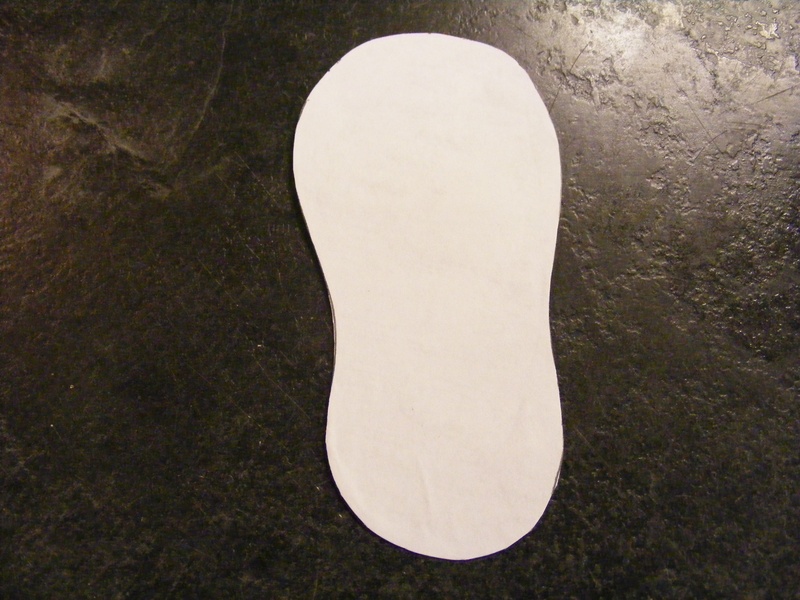 Preheat the oven to 180c, 160c for fan ovens Gas mark 4 then line two baking trays with silicone or parchment paper.
Cream the butter, sugar and vanilla essence until soft and creamy then beat in the egg followed by the cocoa powder and plain flour, bring the mixture together with your spoon until it becomes claggy ( large lumps) then finish bringing the mixture together with your hand to form a smooth firm dough.
Roll out the cookie dough to 2-3mm thick and cut out 16 cookies, re-rolling and re cutting so you get all 16 out of the batch, place onto the prepared tray and place into the preheated oven, baking for 10-12 minutes or until they have firmed up and have a light brown colour to the edges.
Leave on the trays for a few minutes then transfer to a wire rack to cool completely before decorating them with sugar paste, sparkles and glitter.
Watch the free tutorial on how to decorate your yummy chocolate cookie Flip flops (find the video in my videos or under Bakinglady cookie flip flops)
Categories: something a little bit special..., Chocolate... chocolate and more chocolate!, Biscuits and Cookies