| | |
| --- | --- |
| Posted by me on November 18, 2013 at 12:00 AM | |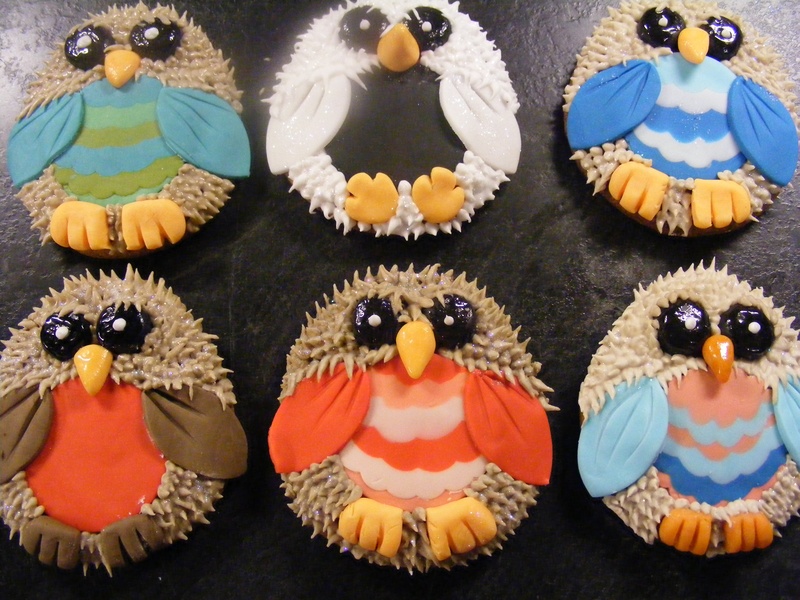 When I was a child I lived in Hannover, in Germany (my father was a soldier in the British army) and as a family we would visit the beautiful Harz mountain region. My overriding memories are watching colourful skaters gliding about on ice covered lakes and eating beautifully decorated soft gingerbread cookies, and to this day I cannot walk past the soft, warming smell of ginger, cinnamon and sugar without be transported back to that magical time.
It has taken me many years to create and perfect the recipe that closest resembles my childhood memories and I hope they take you on a journey too, I have chosen to decorate my cookies as adorable little owlets and robins for Christmas and the video on how to decorate them is on my free video tutorials but you can always just decorate them simply with a little royal icing and some edible decorations. This is a fantastic recipe to bake with children and make wonderful gifts for family and friends, not forgetting their favourite teacher. I often make a box of smaller shaped cookies to give to my parents as a little edible reminder of our time in Germany…
What you need
350g plain flour
1 teaspoon bicarbonate of soda
2 level teaspoons ground ginger
1 teaspoon ground cinnamon
125g butter
175g soft light brown sugar
1 egg
Zest of 1 orange
75g crystallised ginger, finely chopped
4 tablespoons runny honey
What you do
Preheat the oven to 180c 160c for fan ovens or Gas mark 4 and line two trays with baking parchment or silicone paper
Sieve together the flour, ground ginger, cinnamon and bicarbonate of soda into a large bowl. Rub in the butter until it resembles fine breadcrumbs then add the sugar, orange zest, honey, crystallised ginger and egg and bring the mixture together until you have a fairly soft but not sticky dough.
Chill in the fridge for half an hour and then roll out to 0.5cm thick (1/4"
and cut out circles with a 98mm cutter to make the owlets, then shape the top of the circles into basic egg shapes before baking in the oven for approximately 12 minutes or until they are a lovely light golden brown and fill the kitchen with the aroma of Christmas.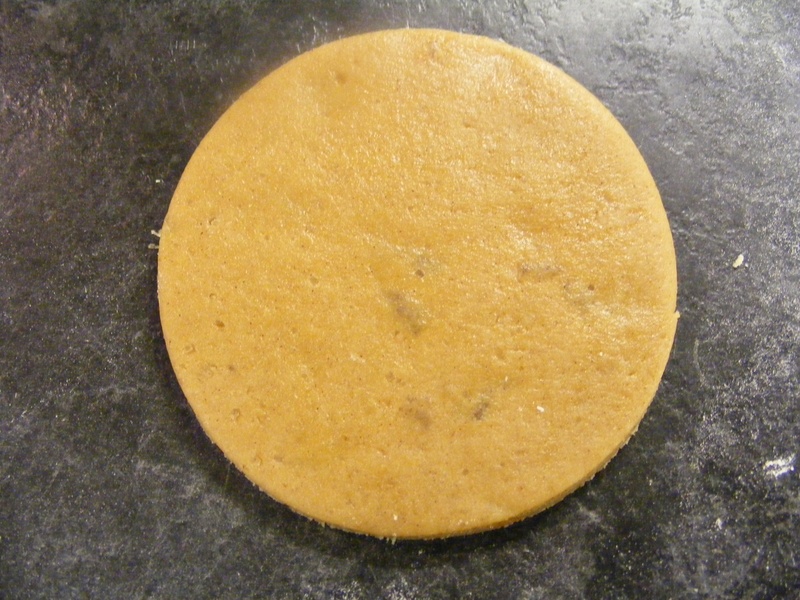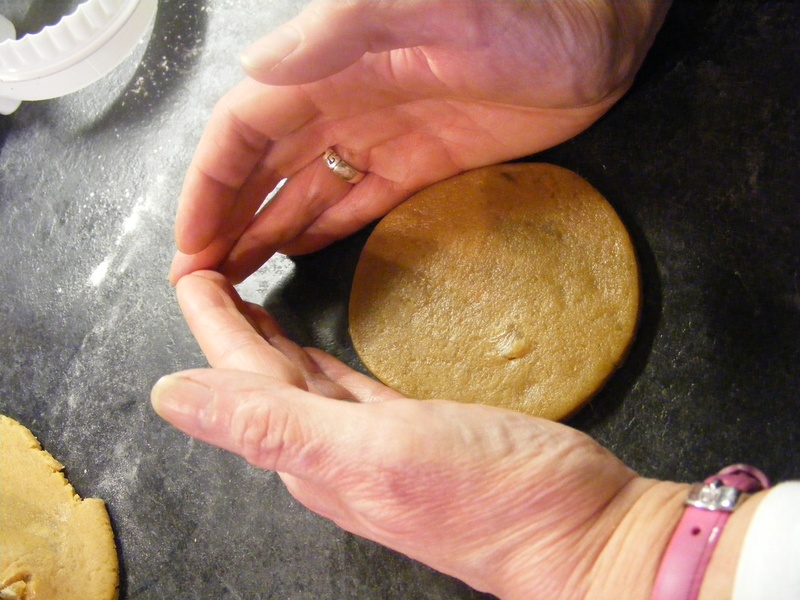 If you don't want to make owls, simply use festive cutters and bake for between 8-15 minutes depending on the size of your cookies.
Leave to cool on a wire rack then decorate following the free online tutorial or if you have used your own cutters you can make some royal icing (approximately 175g icing sugar to 1 medium egg white, you want the consistency of toothpaste for piping) or slightly thinner if you want to brush the cookies with icing and cover in sprinkles. However you make and decorate them have fun and create your own magical memories….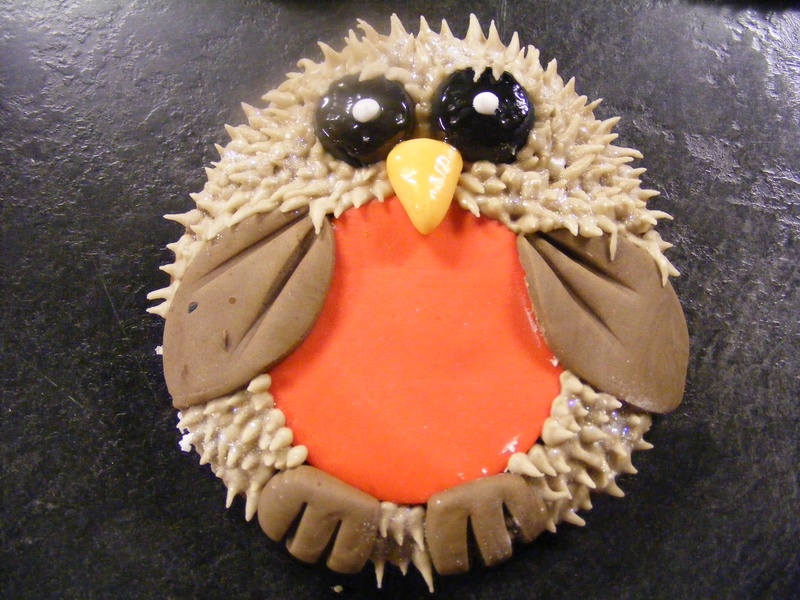 Categories: something a little bit special..., Christmas, Biscuits and Cookies