| | |
| --- | --- |
| Posted by me on February 23, 2014 at 9:25 AM | |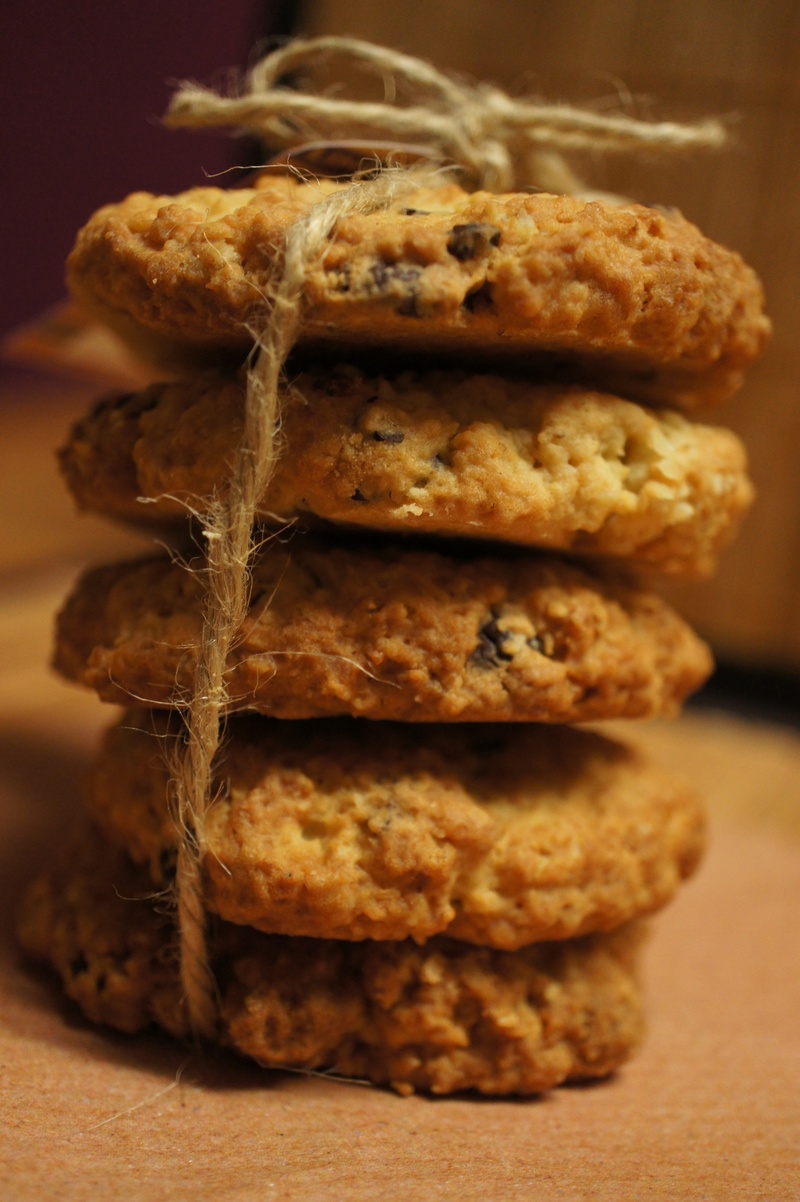 Makes 16
I love a challenge, it gets my little grey cells ticking over and a whoosh of adrenaline to my heart especially if it's anything to do with baking.
My magazine editor requested recipes that were not only sugar free but also delicious as well, a tall order as far as I was concerned as cakes, biscuits and baked goodies all need the sweet nomm-i-ness of sugar to give us that feel good factor. But as I said earlier I love a challenge so after a swift bit of research via the internet regarding sugar substitutes I was ready, willing and armed with a packet of xylitol the magic ingredient in sugar free cakes and cookies.
Xylitol can be found in your local health food shop and is a 100% natural ingredient that comes from sustainable birch wood….weird huh??? But it looks like granulated sugar, tastes pretty close to sugar and more importantly behaves just like our sweet friend but has 40% less calories than sugar, is teeth friendly and more importantly diabetics can eat it safe in the knowledge that it's got a low GI value. I have combined the xylitol with bitter cherries, cocoa nibs and plain chocolate to add a delicious depth of flavour to one of my favourite recipes for a chunky monkey, a cross between a cookie and a rock cake. Oh, and I guarantee you won't be able to tell they are sugar free!!!!
What you need
110g butter
80g xylitol
1 medium egg
125g plain flour
90g porridge oats
1 level teaspoon baking powder
¼ teaspoon salt
1 teaspoon vanilla extract
50g dried bitter cherries
20g cocoa nibs (find these in your local health food shop, or online)
50g plain chocolate (at least 70%), chopped into small pieces
20g desiccated coconut
What you do
Preheat the oven to 180c or 160c for a fan oven and line a baking tray with baking paper.
Cream the butter, vanilla essence and xylitol together until softened then add in the egg a little at a time, beating well after each addition.
Sieve the flour, salt and baking powder together, then fold into the egg and butter mixture, stir until the mixture is just combined. Now add the porridge oats, desiccated coconut, chopped chocolate, cocoa nibs and cherries and once again stir until just combined.
Divide the dough into 16 balls using damp hands then place them onto the baking sheet, squashing them down until they are about 1cm thick. Bake in the oven for approximately 15 minutes or until they are golden brown, Leave to cool in the tin for five minute before transferring to a wire cooling rack to cool completely.
Categories: Free From....., Chocolate... chocolate and more chocolate!, Biscuits and Cookies