| | |
| --- | --- |
| Posted by me on February 23, 2014 at 3:00 PM | |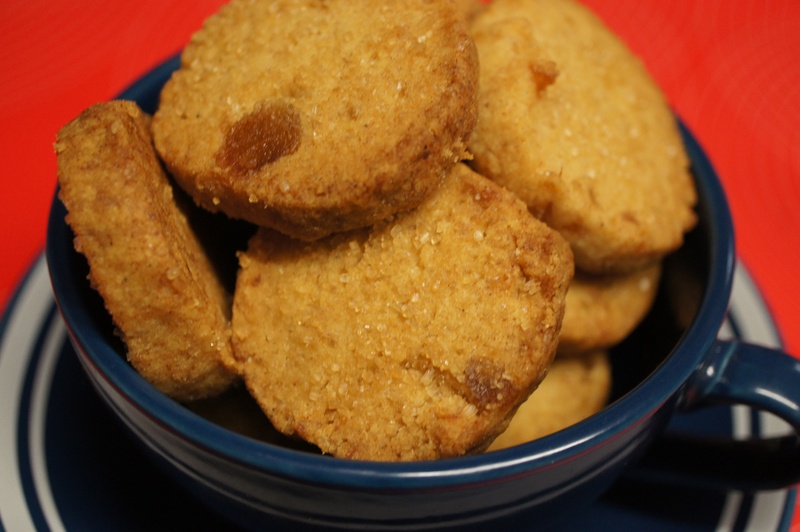 Wet, cold winter afternoons are best spent baking up delicious treats in the kitchen. Ginger evokes feelings of warmth and comfort and these gluten free biscuits do a wonderful job of capturing the essence of this fiery spice perfectly. they are simplicity personified to make and bake in less than 20 minutes just what you need when the baking bug calls but you don't want to spend hours in the kitchen. 
Makes approximately 20 biscuits
What you need
100g self raising gluten free flour
50g brown rice flour
50g crystallised ginger, very finely chopped
50g Demerara sugar
100g butter
¼ teaspoon salt
1 level teaspoon ground ginger
Extra Demerara sugar to sprinkle on top
What you do
Cream the butter, sugar, salt and ground ginger together in a large bowl until soft and fluffy then add the self raising gluten free and brown rice flours, stir well to incorporate. Finally add the chopped crystallised ginger and stir well again.
Shape the dough into a sausage 20cm long, wrap it tightly in cling film and place in the fridge for an hour to firm up.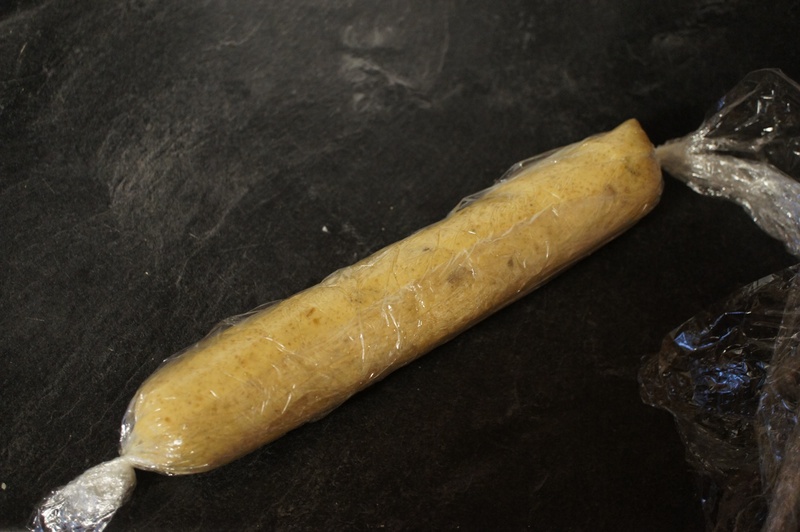 Preheat the oven to 180c or 170c for a fan oven
Once the dough has firmed up cut it into ½ cm slices and place the biscuit dough circles onto a non stick baking sheet, sprinkle with a little extra Demerara sugar and then place the baking sheet into the pre heated oven. Bake the biscuits for approximately 15 minutes or until the edges tinge golden brown and they firm up, remove the sheets from the oven and allow the cookies to cool.
Categories: Free From....., Just like Grandma used to make, Biscuits and Cookies