| | |
| --- | --- |
| Posted by me on March 21, 2014 at 12:45 AM | |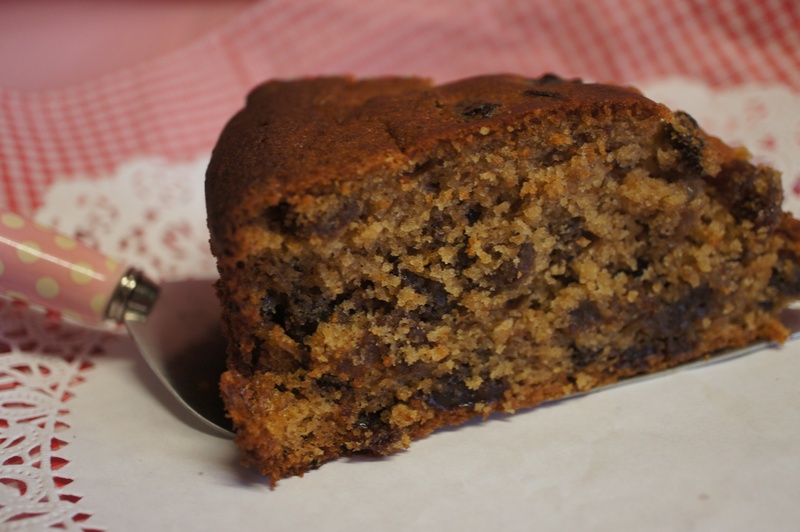 This old fashioned fruit cake is so moist and flavoursome you will forget in an instant that it contains no sugar, it lasts for ages and is perfect when only a really good 'Granny' cake will do. Because Xylitol the sugar substitute I use doesn't brown or caramelise during cooking I have soaked the fruit in Guinness which adds a lovely deep flavour and colour fooling the senses.... Happy baking  
What you need
350g sultanas
300mls guiness
2 teaspoon mixed spice
Zest of 1 orange
100g Xylitol
180g self raising flour
150g cake margarine
3 medium eggs, beaten
What you do
Place the sultanas and Guinness into a small saucepan with the mixed spice and place over a medium flame, bring the mixture to the boil then reduce the heat and simmer for 10 minutes until almost all of the Guinness has evaporated and the fruit has plumped up, leave to cool completely then stir in the grated orange zest.
Preheat the oven to 180c or 160c for a fan oven and line the base of a 20cm round cake tin with baking paper
Beat the xylitol and margarine together for 5 minutes until the margarine is soft and fluffy then beat in the eggs a little at a time.
Stir in the cooled sultana mixture followed by the self raising flour mix really well to combine all of the ingredients.
Pour the batter into the prepared tin and level the surface before baking in the preheated oven for 60 minutes or until the cake has risen and is firm to the touch. Leave to cool completely before removing from the tin.
Categories: Free From....., Just like Grandma used to make, Cutting cakes