| | |
| --- | --- |
| Posted by me on September 10, 2020 at 12:00 AM | |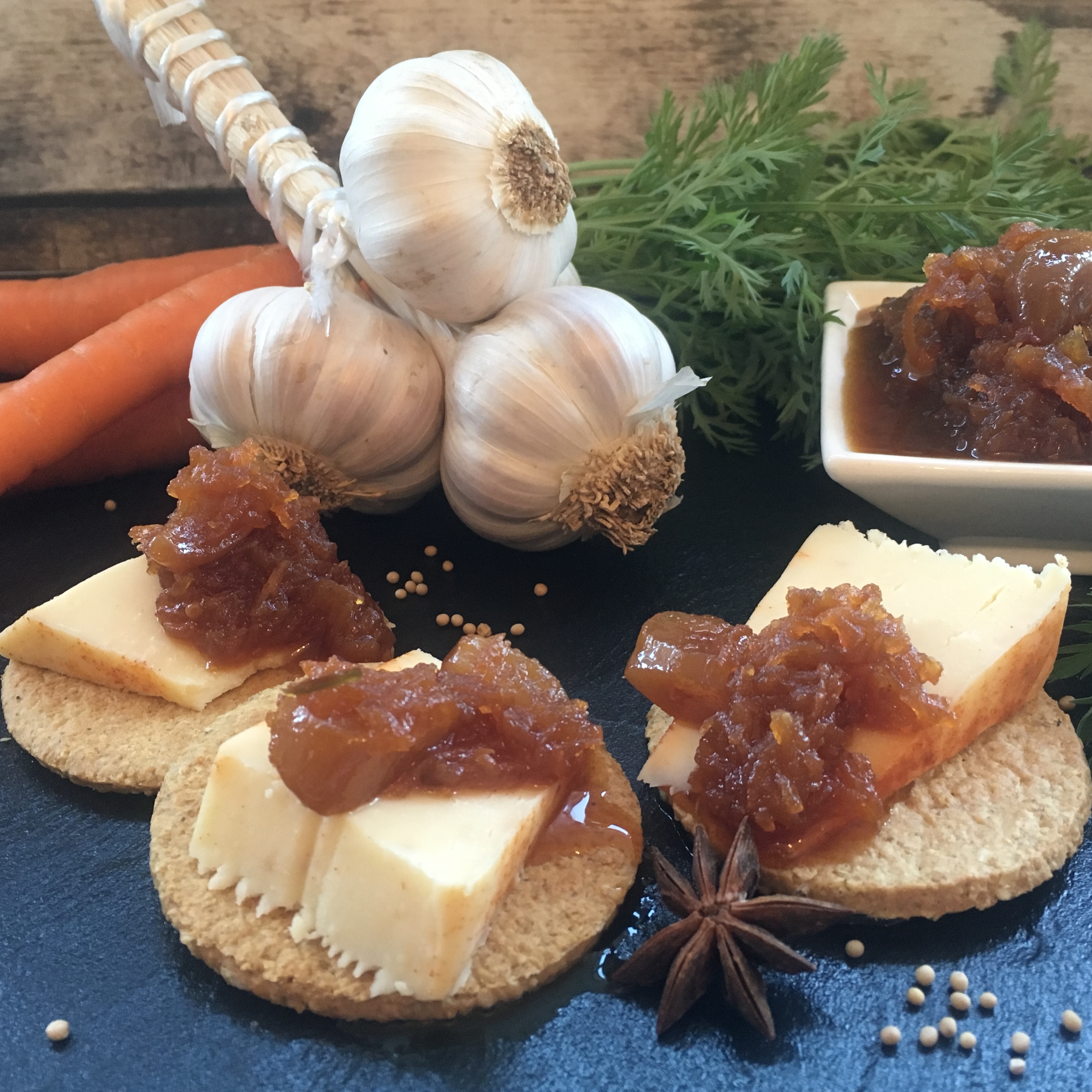 This aromatic chutney is my absolute favourite, slathered over a good strong cheddar cheese or dolloped onto Scotch eggs, it's absolutely gorgeous and well worth taking an hour out of your day to knock up a jar or two.... 
What you need...
1 kilo carrots, washed, peeled and grated (I used my food processor for this)
2 onions peeled and finely chopped
 300 ml boiling water
 1 kg soft light brown sugar
 350ml Apple cider or white wine  vinegar
2 tablespoons  lemon juice
 1 tbsp olive oil
4 garlic cloves, peeled and finely chopped
4 star anise
1 heaped teaspoon cinnamon
1 tablespoon coriander seeds
1 heaped tablespoon ginger purée or 2" of fresh root ginger, peeled and finely chopped or grated
1 -2 teaspoons salt
What to do....
Pour the oil into a large  saucepan and turn the heat to medium high, add the grated carrot , onion, chopped garlic , star anise, cinnamon, ginger, and coriander seeds , stir to coat in the oil.
Cook gently for 5 minutes, stirring occasionally- it will make a gentle  sizzling sound
Meanwhile,  place your washed clean jars in a hot oven (70 C) to sterilise them.
Add the  water to the vegetables along with the vinegar and lemon juice , bring back to the boil then simmer gently for a further 10-15 minutes stirring occasionally until the vegetables are soft and break easily when pressed with a spoon against the side of the pan.
Add  the  sugar and stir  until it is thoroughly dissolved
Bring to a hard boil for 6 minutes (stirring occasionally - be really careful, it's like molten lava at times whilst cooking) until the liquid is almost all gone and the chutney is thick and unctuous . Add a teaspoon of salt then check the seasoning - Adding a little more if necessary
Carefully spoon or ladle  the chutney into the hot jars
Place the lids on immediately and leave to cool.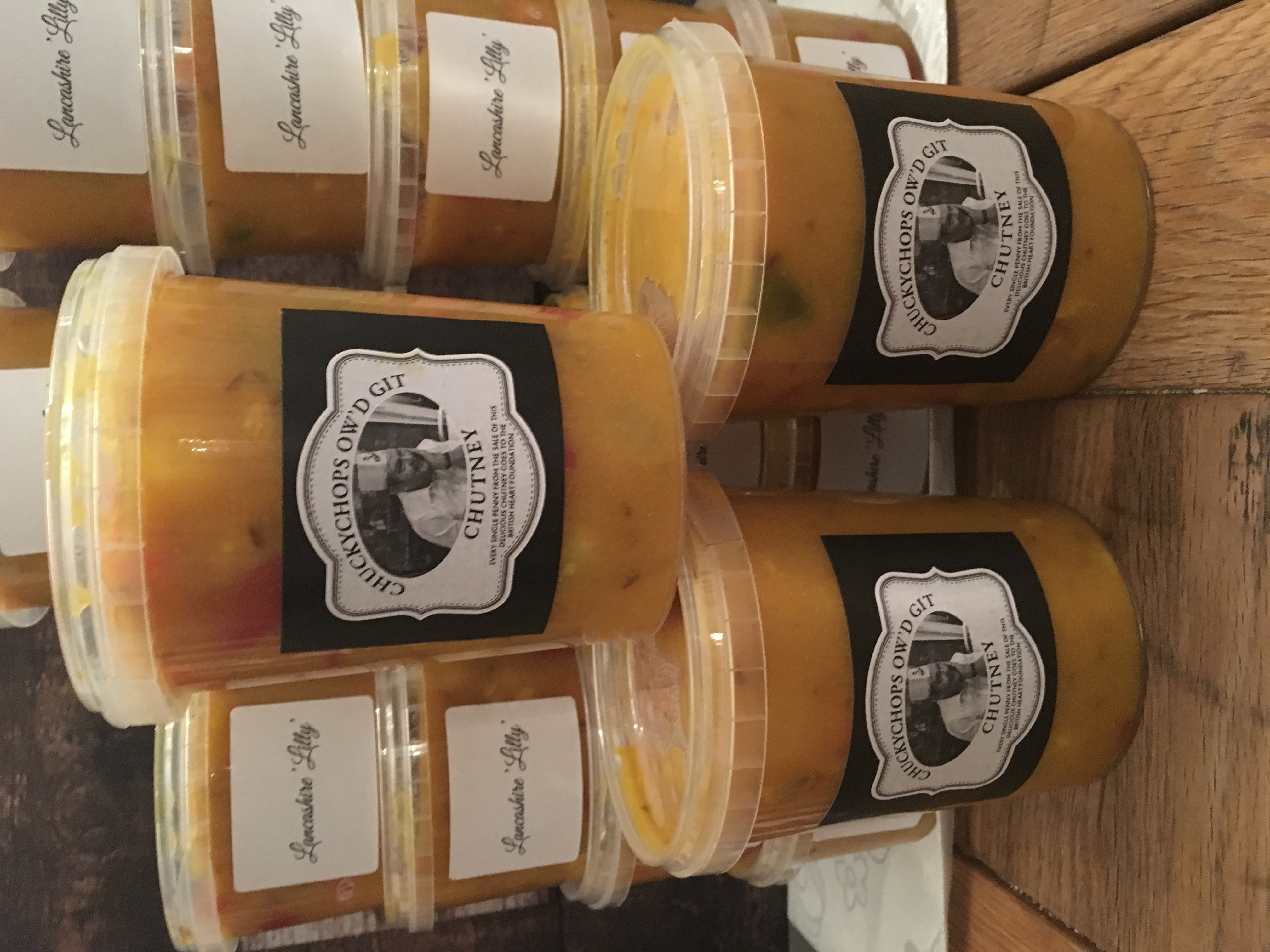 Categories: something a little bit special..., Something savoury, A blast from the past.... old fashioned recipes with a modern twist!