| | |
| --- | --- |
| Posted by bakinglady on December 22, 2009 at 11:55 AM | |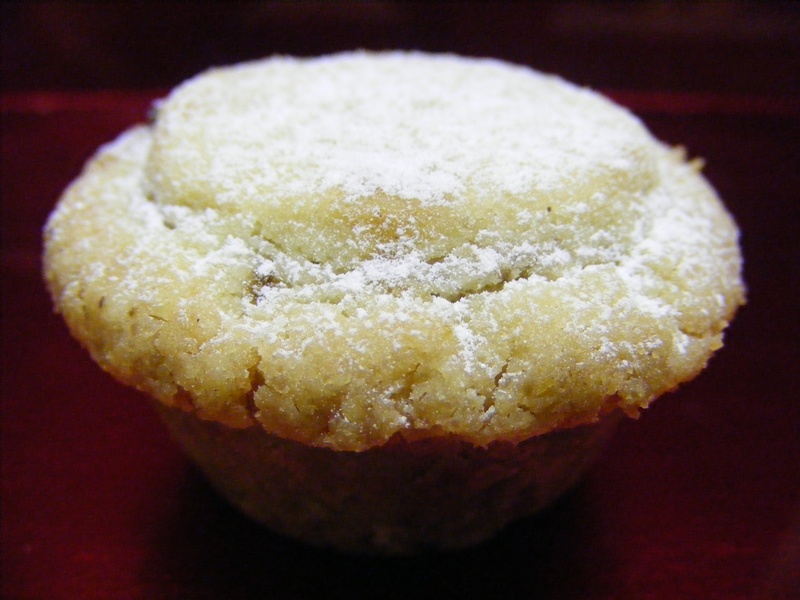 These little mince pies are the best you will ever taste, buttery, crisp
 and melt in the mouth and absolutely brimming with luscious 
mincemeat they are divine at the end of Christmas dinner or simply 
with a glass of hot mulled wine, and their secret? Well they are 
made with vanilla infused  shortbread instead of boring old pastry....
Happy Christmas!
INGREDIENTS
1 1/2- 2 jars good quality mincemeat
1 Granny smith apple, peeled, quartered and then grated ( I like to place the grated apple into a clean J cloth and squueze out some of the excess juice)
3-4 tablespoons brandy
450g plain flour
150g caster sugar
1/2 teaspoon vanilla paste ( you will find this in the gourmet section of supermarkets or you can use 1 teaspoon of a good quality vanilla extract or even the scraped seeds from a vanilla pod)
300g butter at room temperature
Pre-heat the oven to 180c
Start by making the mincemeat filling, place the mincemeat into a bowl with the brandy and grated apple and stir well, leave for an hour or two if you can.
Now, sieve the flour into a large mixing bowl and add the caster sugar. Break up the butter into small pieces and rub it into the flour and sugar until you get breadcrumbs. 
Now the 'gunky' part.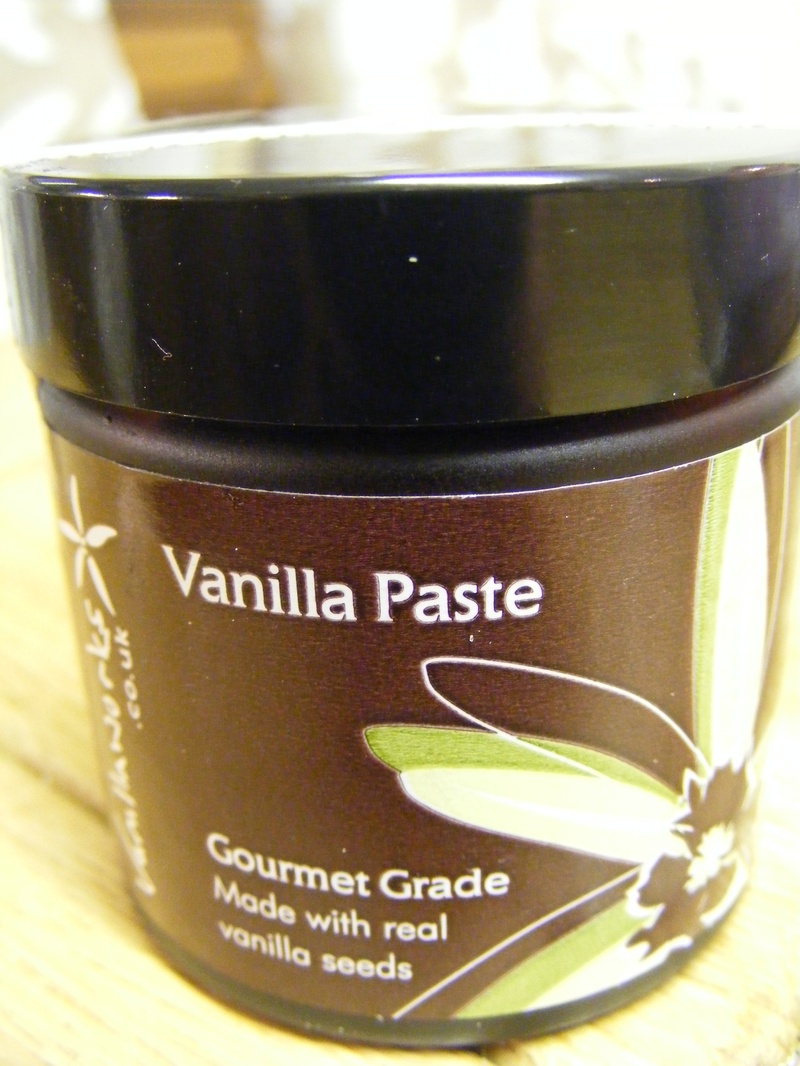 Smear the palms of your hands with the vanilla paste or the vanilla extract ( just add the vanilla seeds directly into the mixture.... nice and boring!) and bring the dough together to form a firm ball, I tend to 'pat' the vanilla through the mixture to distribute it before bringing it all together.
I make my mincepies in a 24 hole mini muffin pan but you can use whatever size takes your fancy or whatever you have handy but I think the smaller these are the cuter and nicer they look.
Roll out the shortbread on a very lightly floured surface until it is about 1/4cm thick and cut out circles, line your holes and then place a good dollop of the mincemeat in them ( for my bitesized ones I used a teaspoon of mixture but you will obviously need more depending on the size you make) now cut out some smaller lids and pop them on top of the mincemeat, you wont need to wet them.
Bake in the pre-heated oven for 12-20 minutes depending on the size you make but they shold be a light golden brown so keep your eye on them, dont let them burn.
Leave to cool in the tin then pop them out and  dust with a lovely snowy coating of icing sugar.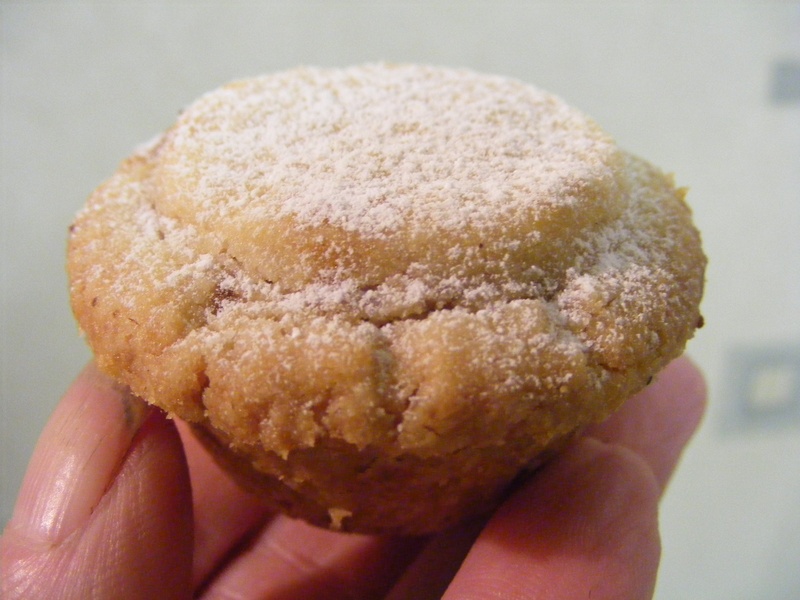 If you want to be naughty, slap a dollop of brandy butter or double cream on the top..... Divine!
Categories: Christmas, Pies, pastry, Tarts and Tartlets