| | |
| --- | --- |
| Posted by me on September 16, 2013 at 3:05 AM | |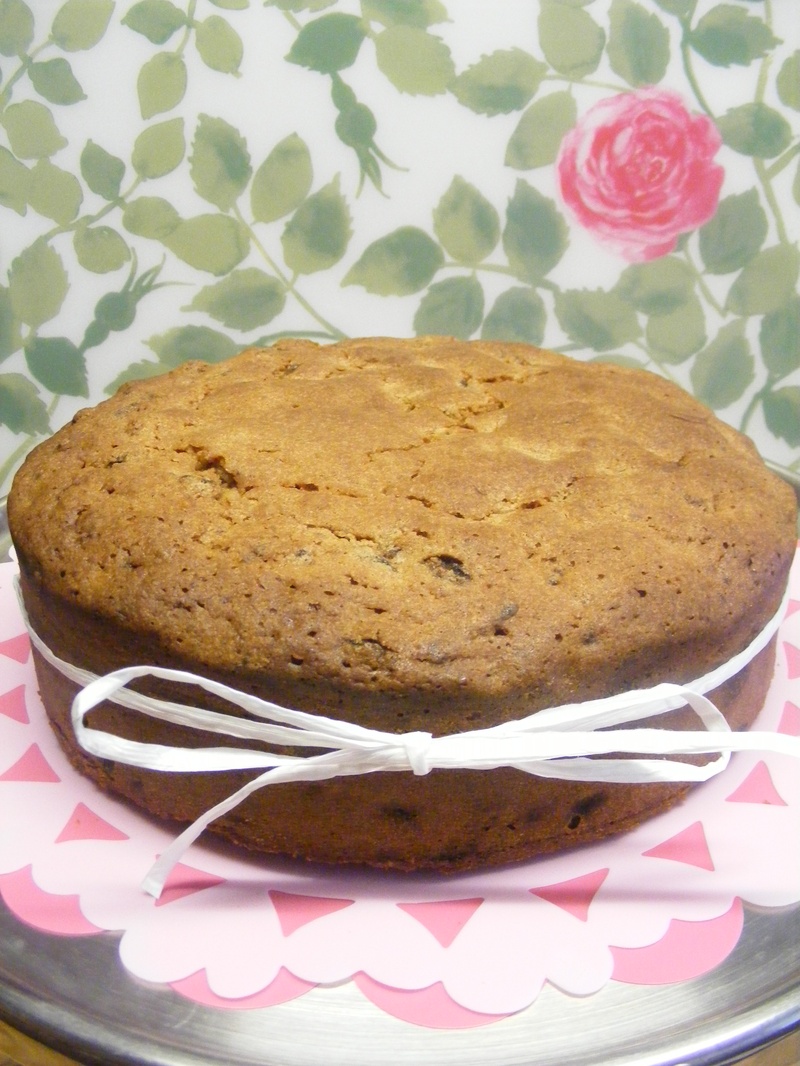 Mary Queen of Scots, daughter of the infamous Henry VIII (scoffer of pies and Richmond maid's of honour) was reputed to rather dislike cherries in her cakes (why she couldn't just spit them out is beyond me) and so a fruit cake containing almonds was made just for her and decorated with concentric circles of the little nut to keep her royalness happy….Woohoo… Bells chime, drums sound across the land and the delicious Dundee fruit cake came into being…or maybe not!!!!
Fast forward half a century and Keiller's marmalade company manufactured and bestowed the name 'Dundee' to the cake commercially in the 19th century. The famous Dundee Company, Initially started by James and his wife Janet (after buying a stranded shipload of oranges bound from Seville in Spain) started making 'chip marmalade' in the 17th century (chips were the pieces of orange peel floating happily in the marmalade).
I decided to stay away from a traditional Dundee fruit cake and instead utilise the other famous export from the Wonderful Scottish city on the bank of the Firth of Tay, Marmalade.
With the fruit soaked in tea and the addition of good quality marmalade this is a light fruit cake that tastes even better if you can bear not to cut it for 24 hours (I haven't managed that yet, in fact its lucky in our house if we have any cake left in the tin twenty four hours after I have baked it) Please try to store it though, the wait is worth your patience, this also makes a wonderful alternative to a traditional Christmas cake if you find them to rich and heavy.
What you need
450g dried mixed fruit
2 teabags (none of your airy fairy Earl Grey here….use a robust teabag
225g butter
3 tablespoons good quality Dundee Marmalade (or Seville if you can't find it)
350g plain flour
2 teaspoons baking powder
½ teaspoon salt
2 level teaspoons mixed spice
½ level teaspoon ground ginger
350g soft light brown sugar
3 eggs
What you do
Preheat the oven to 160c or 140c for fan ovens and line an 8" round tin.
Place the dried fruit and the two tea bags into a saucepan and cover with water (don't worry about the amount you will be throwing it away after, just make sure you cover the fruit) then bring to the boil, turn the heat down and simmer the fruit for 5 minutes. After five minutes remove the tea bags and drain the fruit through a colander or sieve then return the plumped up fruit back to the saucepan and add the butter, broken up into little pieces, leave to cool.
Sieve the flour, mixed spice, ginger, salt and baking powder into a bowl.
Beat the eggs and soft brown sugar in a large bowl until pale and very fluffy then add the cooled fruit and butter mixture followed by the marmalade ( beating well) followed by the sieved flour mixture.
Pour into the prepared tin and bake in the oven for 2- 2 ½ hours, or until a skewer inserted into the middle comes out clean (you might need to cover the top with a sheet of tin foil if the cake looks like its browning too much). Leave to cool in the tin for half an hour then finish off on a cooling rack. Now try and leave the cake to mature for 24-48 hours in an airtight tin if you can possibly bear it, if not cut into great big slices and serve with a hunk of cheese and a wee dram of single malt whisky… Cheers, or as they would say in Gaelic Slàinte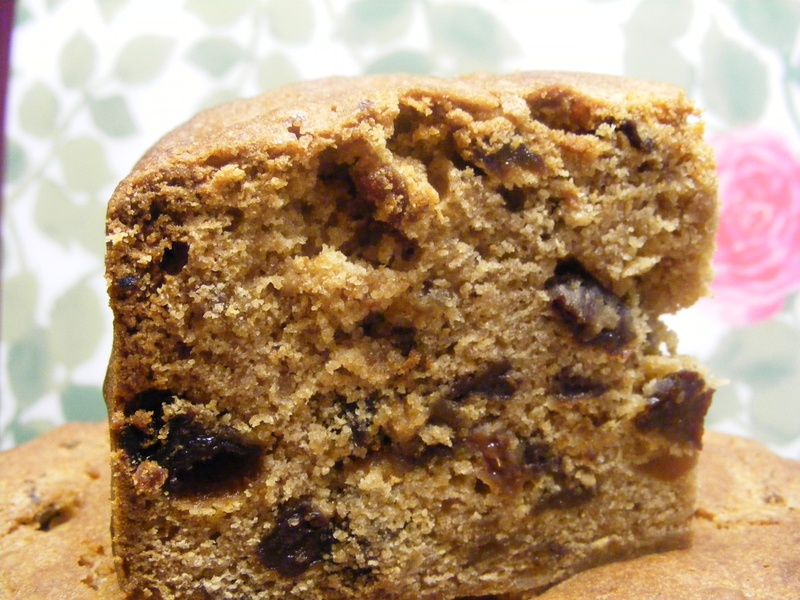 Categories: Just like Grandma used to make, Cutting cakes