| | |
| --- | --- |
| Posted by me on February 23, 2014 at 9:40 AM | |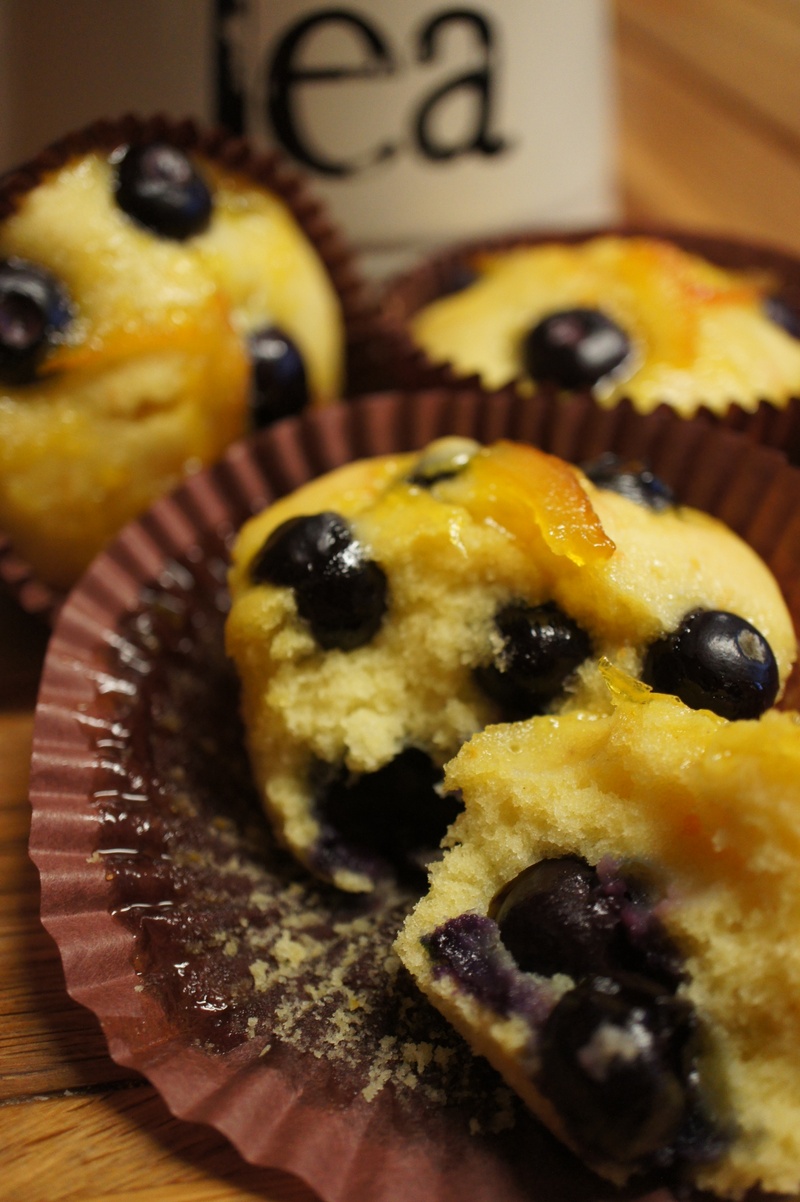 Makes 10 cupcakes
What you need
100g margarine for cakes
100g xylitol
2medium eggs, beaten
Zest and juice of 1 large orange
120g self raising flour
1 heaped tablespoon of sugar free or extra fruity marmalade
200g blueberries (reserve 30 blueberries to put on top of the cakes)
What you do
Preheat the oven to 180c or 160c for a fan oven and line a muffin tin with 10 paper muffin cases
Cream the margarine, orange zest and Xylitol in a large bowl until light and fluffy then add in the eggs a little bit at a time beating well after each addition.
Add the self raising flour and fold in, followed by the blueberries. Divide the batter between the muffin cases and place three of the reserved blueberries on top of each cake.
Bake in the preheated oven for 18-20 minutes or until well risen and firm to the touch (they don't go brown as they contain no sugar).
Whilst the cakes are baking place the orange juice and marmalade into a small saucepan and boil rapidly for five minutes or until the liquid is reduced and syrupy, drizzle over the cupcakes once they come out of the oven and leave to cool.
These cakes are wonderful eaten on their own or with a spoonful of sweetened Greek yogurt and a sprinkling of chopped, toasted walnuts
Categories: Free From....., Cupcakes