| | |
| --- | --- |
| Posted by me on October 23, 2011 at 3:50 PM | |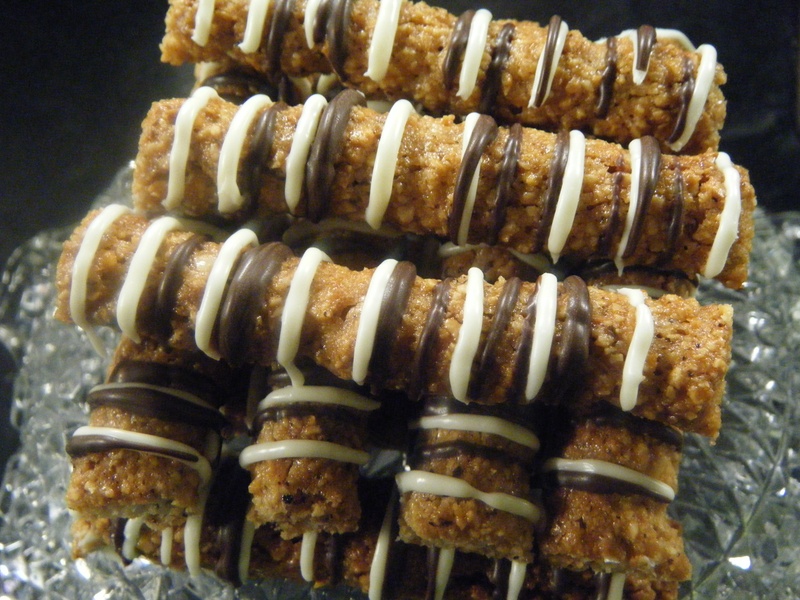 I used to work at a hotel in Hampshire many hundreds of years ago and I would bake these crisp little finger biscuits as petit fours, served with afternoon tea or at the end of a meal with a nice little cup of espresso, they are like a grown up version of Ferrero Rocher and absolutely delicious. I have even boxed them up in the past and given them as edible gifts at Christmas time, but they are so easy to make and completely delicious that you will be wanting to make them all year....
INGREDIENTS
200g hazelnuts, toasted for 5-8 minutes in a 180c oven and their skins removed
150g caster sugar
8g cornflour
100mls egg whites (3-4 eggs depending on the size)
pinch salt
100g chocolate of your choice to drizzle, I like to use two different kinds but you can use just the one if you prefer...If you want to be truely indulgant then you can use 300g of melted chocolate and dip the WHOLE FINGER IN....Now thats just soooooo bad!
Preheat the oven to 180c and line a baking tray with parchment paper, or a sheet of silicone.
Place all of the ingredients into a food processer and blitz until you have a fine crumb, tip into a heavy non-stick saucepan along with the egg whites, place onto the heat....NOW....you need to stir carefully and continuously getting into all the nooks and crannies to ensure that the mixture doesnt boil or stick.
It will go whitish and thicken and will steam but must DEFINATELY NOT BOIL!!!! once it has thickened and gone whitish leave to cool down, it needs to be just lukewarm to work with.
Place into a piping bag with a 1cm plain nozzle or make small balls the size of a 10p piece, pipe long lengths onto the baking tray and bake in the centre of the pre-heated oven for approximately 15 minutes until golden brown.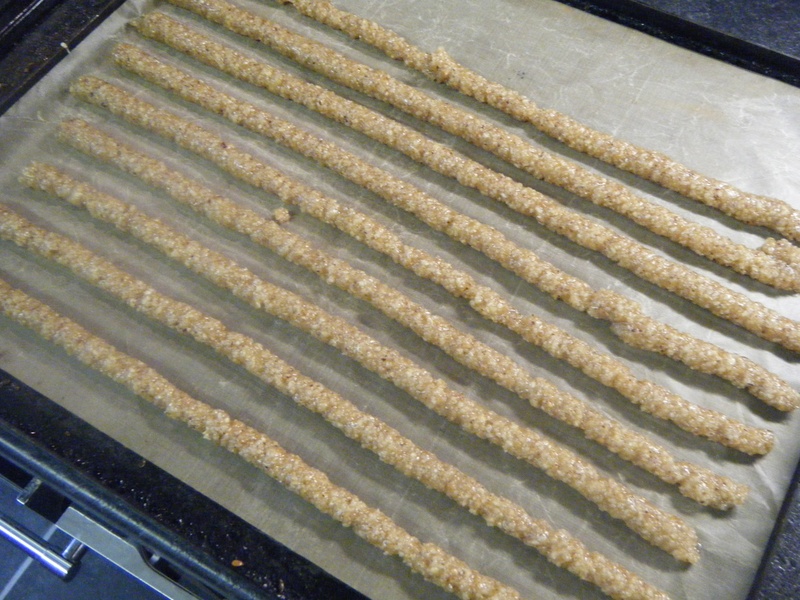 Whilst they are still hot cut them carefully into 8cm lengths and leave to cool.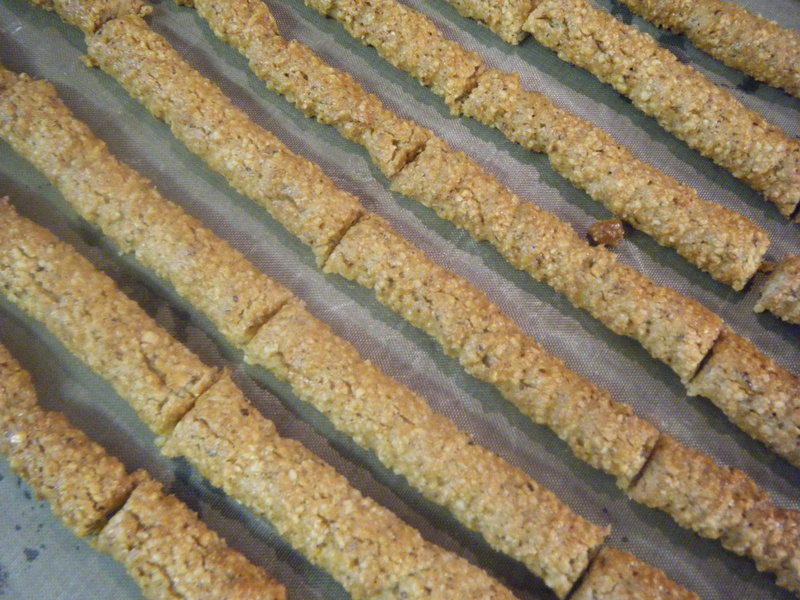 Now melt your'e chocolate and drizzle over the hazelnut fingers.....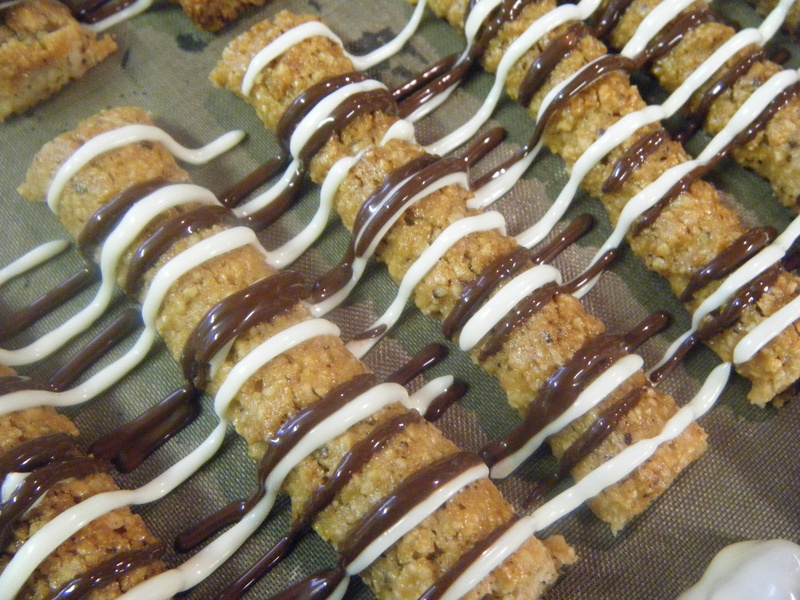 Once the chocolate has set, remove from the tray, sit down in a quiet corner and stuff them into your'e cheeks like a rabid squirrel or alternatively if you want to share ( I don't, I prefer the clandestine squirrel action) keep them in an air tight tin or package them up in a pretty box or jar with a bit of ribbon and give as a gift.....
Categories: Biscuits and Cookies, something a little bit special..., Chocolate... chocolate and more chocolate!